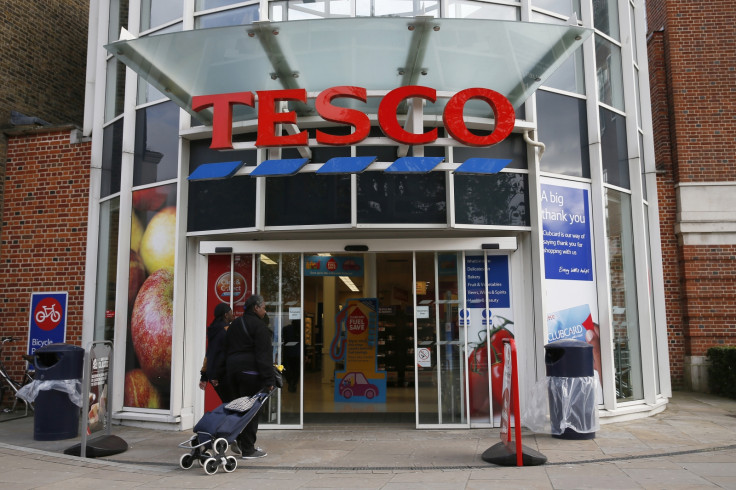 British retailer Tesco is set to announce on 8 January job cuts and drastic changes to supplier contracts, as the supermarket chain looks to regain investor confidence following an accounting scandal.
The Sunday Times citing senior sources reported that newly appointed CEO Dave Lewis plans to announce job cuts and change complicated supplier agreements that primarily led to an overstatement in the company's profits earlier.
The job cuts are expected at Tesco's headquarters and regional offices, the newspaper said.
The existing system of supplier contracts are based on rebates and penalty fees, and the company incorrectly booked payments from suppliers to overstate its profits by £263m ($403.05m, €335.8m) in 2014. Eight executives have been suspended due to the accounting scandal, which is being investigated by the Serious Fraud Office.
Lewis is set to revamp supplier contracts by focusing on sales volumes, with higher sales leading to cuts in supplier prices, according to the newspaper.
In addition to the accounting scandal, the company's four successive profit warnings tainted its public image, while low-cost rivals such as Aldi and Lidl took advantage of the situation.
Given the difficulty, the grocer is expected to post a further decline in like-for-like sales as it battles to stabilise market share. In December, Tesco issued its fourth profit warning for the year, saying full-year profits would not exceed £1.4bn, down from £3.3bn a year before.
During 2014, Tesco shares declined 43%, as the benchmark FTSE 100 index fell only 2.7%.
Lewis joined the troubled firm in September from consumer goods company Unilever, and he has been trying to streamline its operations. He is known as 'Drastic Dave' for his cost-cutting measures at Unilever.