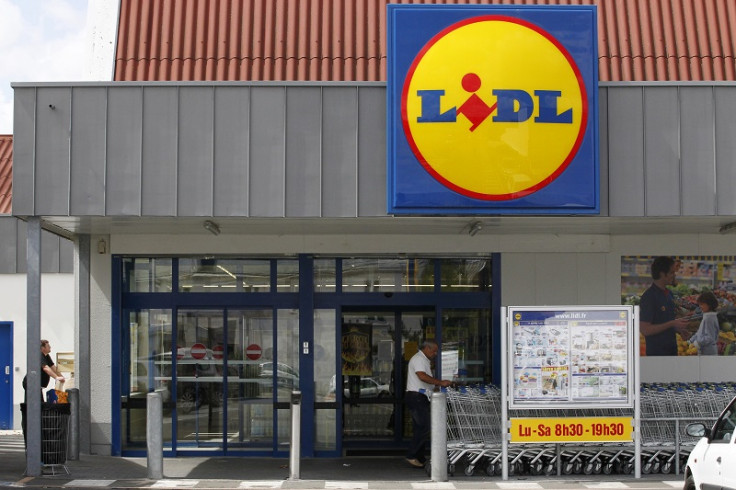 Tesco has failed to stop Lidl's expansion in Ireland. The British retail giant and local residents had appealed to disallow the German discount supermarket chain from opening a new store in Dublin, which was dismissed by Bord Pleanála – the independent, quasi-judicial board that decides on appeals from planning decisions made by local authorities in Ireland.
The appeal was with regards to a new store that Lidl has been planning to open on Old Cabra Road and Annamoe Road in Dublin 7. Lidl, however, managed to get the go-ahead for the store, despite the baord's planning inspector recommending that permission be refused for the same.
The inspector had argued that Lidl's plans would diminish the worth of Annamoe Road's character. He had said that permissions should not be granted because the new store would have an impact on the amenities in the area and could depreciate the value of real-estate property in and around the proposed Lidl store.
Concerns were raised by the inspector as he perceived there would be a lot of noise and disturbance in the vicinity due to the delivery area of the store. However, the board reviewed the inspectors report and concluded that the reasons stated for disallowing the new Lidl store were not very serious. It added that the inspector's concerns could be addressed by planning conditions.
Tesco's side of the argument was that Lidl's proposed store breached the Retail Planning Guidelines. It stressed that the new store could have a harmful impact on adjoining districts and neighboring centres.
The appeals board, however, said that the new store of the German firm would not have a negative impact on the amenities in the neighborhood or of the properties in the vicinity. On the contrary, it said the Lidl proposal included an attractive mixed use development plan which would improve the locality, according to Irish Independent.