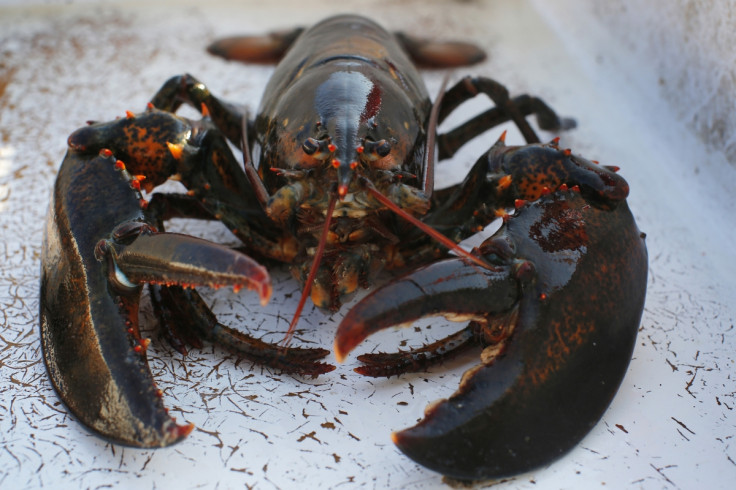 Lobster dinner isn't simply the preserve of the wealthy any more with Lidl now offering a whole cooked crustacean for just £2.99. The product usually costs £4.99 but a promotional voucher in the supermarket's Easter brochure will cut £2 off that price to make it just £2.99 a lobster.
The tasty shellfish are caught in New Brunswick, Canada before being cooked on-site, frozen, and sent to the UK. They are even sustainably fished, coming with a certification from the Marine Stewardship Council – a non-profit organisation that promotes sustainable fishing and the safeguarding of seafood supplies.
Reports earlier in March said that warming oceans are thought to be increasing the numbers of lobsters, signalling an abundance of cheap lobster in supermarkets this year. It's thought the lobster fishing season off the coasts of New Brunswick in Canada and Maine in the US will start a few week earlier thanks to the higher temperatures, with the crustaceans moving closer to shore, making them easier to catch. Big catches can be a worry to those who look to lobster fishing for their livelihoods though as previous strong years have caused prices to plummet.
The Lidl lobster comes in a sealed plastic casing and weighs 350g drained. The offer started on Monday and is available until 20 March.