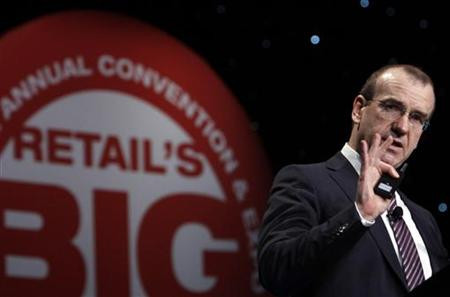 Tesco, have made an impressive start to the year, with a 8.2 pct growth in total sales, led by International sales which grew 11.9 pct (actual exchange rates).
The supermarket said that Asia, in particular, had held up sales with 15.4 pct growth, whilst Europe grew 7.3 pct and 37.8 pct in USA, due to higher customer numbers.
In the UK, like-for-like sales were up 1.1 pct, whilst overall growth remained high at 3.8 pct.
"Tesco has made a solid start to the new financial year. We're making good progress with our strategy: investing in the shopping trip for customers; driving strong productivity gains; growing space and winning market share. The long-term global recovery is well underway although the pace and strength of economic recovery varies across our markets. We're in good shape and well-positioned to deliver further growth as the economic environment continues to improve." said Chief Executive Terry Leahy.