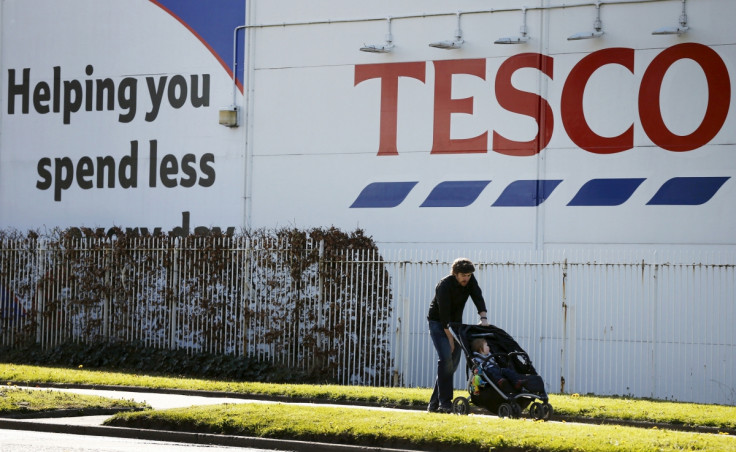 Tesco has reviewed its agreement with the Tesco Sustainable Dairy Group in the wake of the recent milk protests and as part of a drive by the new chief executive, Dave Lewis, to simplify its relationship with suppliers. The dairy group of about 650 farmers is the largest in the country.
In August, supermarkets in the UK had seen a series of surreal protests conducted by dairy farmers. The protests were against a few grocers and processors who reduced the price payable for milk to dairy farmers by 25% in comparison to 2014.
This review, conducted by Tesco bosses along with inputs from farmers and dairy processors such as Muller Wiseman, seeks to make a new deal with dairy farmers.
The terms of the deal include:
- Update the price payable to dairy farmers every three months rather than every six, allowing the price to better reflect actual on-farm costs such as feed, fertiliser, and fuel.
- Rank suppliers on the basis of their performance by taking into account milk quality, animal welfare and environmental standards. While the top 5% of the performers will be rewarded with an extra order of 100,000 litres of milk a year, the bottom 5% of suppliers will be given three months to improve their performance in line with Tesco's standards, failing which they will be cut off as suppliers. Matt Simister, Tesco's commercial director for fresh food and commodities, opined that this would make British farming more competitive.
-The supermarket chain will also remove a clause that previously allowed it to shift the price it paid for milk to the wider market price if it was significantly lower. However, in exchange, it required that all farmers submit their accounts to an independent consultancy, Proma, which would analyse the price payable for milk.
This new deal is likely to be accepted by farmers because Tesco stands by its commitment to pay a price for milk based on the cost of production. Simister said that this was not a PR gimmick and was in fact a "more sophisticated" and economically sustainable system that will remain for the long-term.