Tesco parts ways with Deutsche Bank after 17 years; hires Citigroup as corporate broker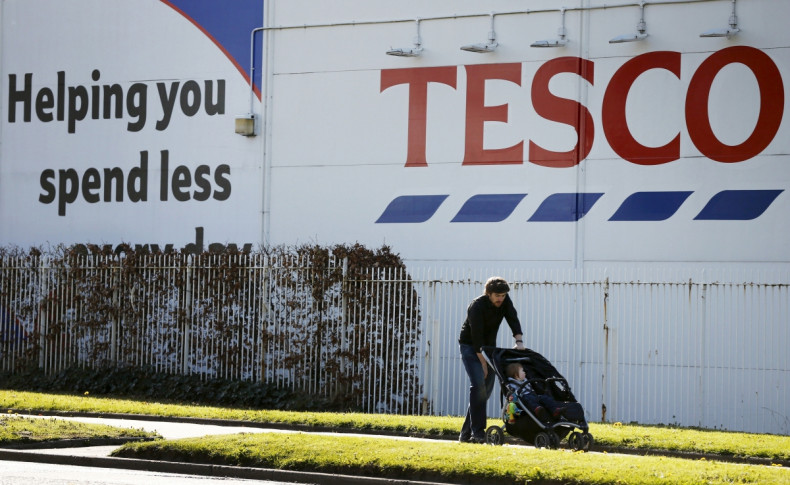 Tesco on 22 October (Thursday) said that it has hired Citigroup as joint corporate broker, ending a 17-year relationship with Deutsche Bank following the 2014 accounting scandal where the retailer's profits were overstated by £263m (€365.6m, $402.8m). This also comes as part of a series of changes that Dave Lewis, Tesco's chief executive has initiated to help improve the company's topline.
In September, as part of this effort, Tesco sold its South Korean arm, Homeplus for £4.2bn. Lewis has also been trying to get closer to customers and competing with discounters and other peers on price.
Deutsche and Barclays were working together in advising Tesco in 2014 when the scandal relating to supplier payments was discovered. This was under the leadership of former chief executive Philip Clarke who eventually resigned in July 2014, as sales and trading profit in the first half of last year dropped below expectations.
Following the scandal and declining sales, Tesco hired Unilever executive Dave Lewis as chief executive and replaced chairman Sir Richard Broadbent with John Allan. It switched its auditor, PwC, who was associated with Tesco for 32 years and also made major changes in its board of directors. All these changes were made in an effort to revive the retail giant.
A Tesco spokesman said: "In line with good practice and in common with other listed companies, we carry out periodic reviews of all our advisory service providers. As such, we can confirm that we have appointed Citigroup as joint corporate broker, to work alongside our existing broker Barclays."
Corporate brokers are used by companies for advice and assistance on major deals. They also act as a link between shareholders and the management by providing guidance to the board of what the investors think of them.
Though they are not paid directly, corporate broking relationships are highly valued within banks. After this deal, Citigroup has a corporate broking relationship with 16 of the FTSE 100 companies whereas Deutsche has 13.