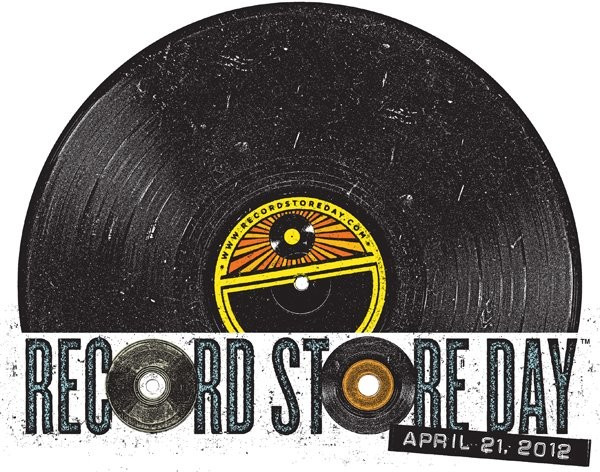 Record Store Day is back again. The day which was first established in US in 2007, will see its fifth year celebrations in the UK this year.
It is that one day when all record stores come together with artists to celebrate the art of music with a number of events. Record store day was created with a hope to drive the record store business which has faced tough competition from the digital age.
To mark the day, special events have been arranged across the country in various stores. Every year, limited editions of exclusive CD releases and vinyl records that is unavailable elsewhere will make its way to independent record stores on this special day. This year, more than 400 albums will be released. The extensive list of exclusive products is available online.
According to the official website, hundreds of artists across the globe will make special appearances and performances. Festivities will include performances, meet and greets with artists, DJ's, in store quizzes. On account of the day, the Idea Generation Gallery which was open to the public on 18 April will have a display of around 600 individually-designed seven-inch vinyl record sleeves this week. The project named Secret 7 is a collaboration between the music and the art industry.
Seven different tracks have selected to create the sleeve including, The Cure's Friday I'm In Love [released again for its 20th anniversary], Noah & The Whale's Old Joy, Florence + The Machine's Only If For A Night, Ben Howard's Black Flies, DJ Shadow's Come On Riding (Through The Cosmos), CSS's City Grrrl and Bombay Bicycle Club's Lights Out, Words Gone (special Dub mix).
"We have been participating in Record Store Day since it first began in the UK in 2008," Norwich Evening News quoted Paul Mills, owner of Soundclash, which was named one of Britain's best small shops by the Guardian as saying.
"We will be selling as many exclusive releases as we can get hold of including Arctic Monkeys, Bloc Party, Bowie, Civil Wars, The Clash, Flaming Lips/Mastodon and Noel Gallagher's High Flying Birds. Also Twin Atlantic will be in the shop doing an exclusive signing at 6pm before their gig at the Waterfront, he added.
According to the Telegraph, more than 230 record stores across the country will be celebrating the Record Store Day on Saturday. Sales of vinyl albums reached a record high in six years. Radiohead's The King of Limbs was the bestselling vinyl album of last year. This year too, the sales are expected to soar.
Click here to take a look at the list of participating stores in your area: