Ferrari GTC4 Lusso: Classic name revived for latest four-seater from Maranello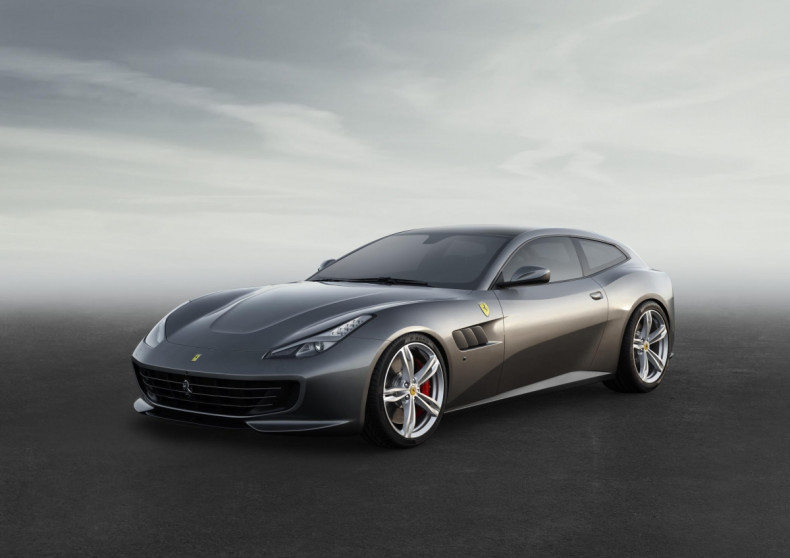 Ferrari has revived the classic Lusso name for its new four-seater, the GTC4 Lusso. This replaces the FF as Ferrari's only four-seat, four-wheel-drive car, and will see its public debut at the Geneva motor show in March.
Coming five years after the FF was revealed in Geneva, the new GTC4 Lusso is what Ferrari calls a "sporting grand tourer". The car receives a number of aesthetic updates – both inside and out – plus a minor power increase, taking the 6.3-litre, naturally aspirated V12 up from 651 horsepower to 680; torque rises from 504lb ft to 514.
Design cues have been taken from the Ferrari 250 GT Berlinetta Lusso of the early 1960s, along with a new front grille and air vents, a new rear diffuser, and a small spoiler integrated into the end of the roof line. Ferrari claims these add up to significantly improve the car's aerodynamics, reducing drag and increasing performance and economy.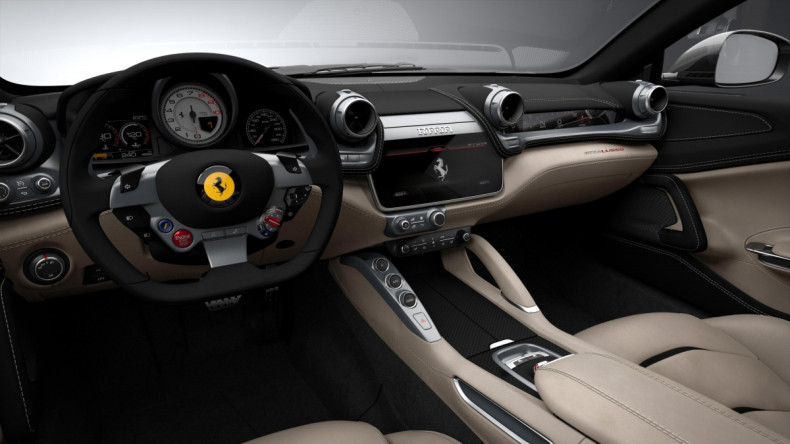 Inside, the GTC4 Lusso features Ferrari's new infotainment system, running on a 10.25in touch screen. Apple CarPlay will be a part of this package, but will likely cost extra. Meanwhile, the steering wheel has been given a newer and more compact design, with two new buttons for answering the phone and activating Siri, or the car's own virtual assistant.
Front-seat passengers also get some new technology to play with. A small touch screen in front of them displays speed, gear and a G-meter, plus the satellite navigation map.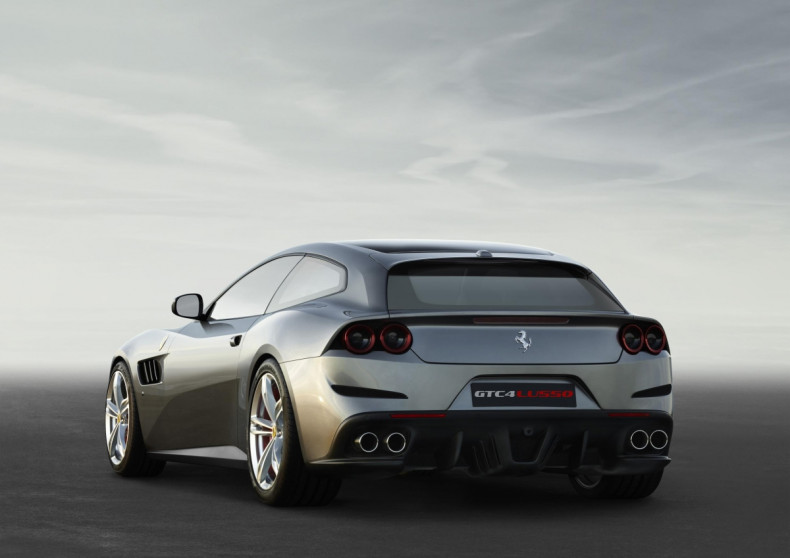 Retaining the FF's four-wheel-drive system and space for four adults, plus a boot and new-generation damper control, the GTC4 Lusso is designed to be a practical weekend car that combines Ferrari performance with Range Rover comfort.
Prices for the GTC4 Lusso are expected to be announced in Geneva. Given the FF starts at just under £230,000, we suspect this will be a good place to start.