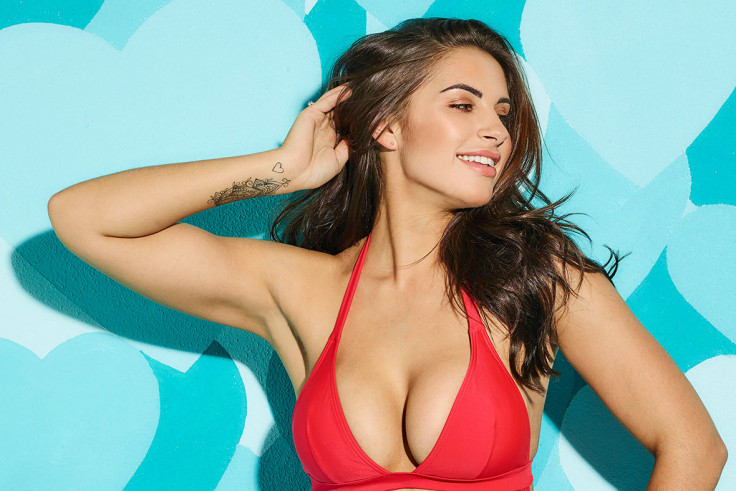 Jessica Shears enjoyed a steamy session with Dominic Lever on Love Island after insisting that she would never get physical on television.
The glamour model, who was voted out by her fellow Islanders on Wednesday night, has now said that she has no problem having sex on television.
"I don't think there is anything wrong with having sex on TV," she told The Sun.
She also said that she has no regrets about having sex with Lever on television.
"My night in The Hideaway was incredible. It was the best time and I had an amazing birthday. I never imagined I would feel happy or confident enough to have sex on the show but Dom changed that," the model said.
"I felt so comfortable with him. I don't regret it. If I had been in there longer we would have had sex again."
She wants Lever to have fun on the show as he was left heartbroken when she was booted out by other contestants on the recent episode of the show.
"He will be fine — he is such a strong guy. I don't want me leaving to affect his time in there. I want him to enjoy it as much as possible," she said.
She also opened up about her sex tape, which was leaked while she was on the show. She said that she is not ashamed of the tapes and blamed her former boyfriends for leaking the personal video.
"I don't want to see what is out there. Some of my exes have taken it upon themselves to do this," Shears said and added, "Everything that is out there is old news. I am not going to dwell on it."