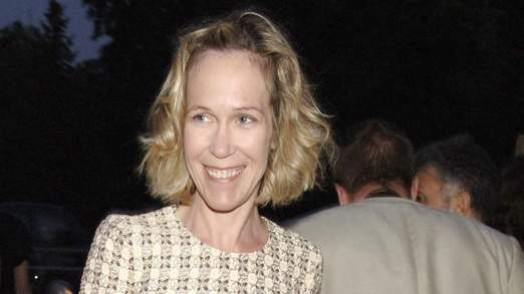 Hans Kristian Rausing, the heir to the Tetra Pak empire, has been arrested on suspicion of murdering his wife Eva, an inquiry has heard.
The body of Eva Rausing, 48, was discovered on 9 July in the couples' Chelsea mansion as police searched it for drugs. It is thought she could have lain there for more than a week.
Police have been unable to question the billionaire 49-year-old, who is undergoing medical treatment for alcohol withdrawal.
The Westminster coroner heard that a post-mortem has been carried out on Eva, who had struggled with class-A drug addiction in the past, but that the cause of death was undetermined. Toxicology results are pending.
Det Insp Sharon Marman told the coroners' court that police had not been able to interview Hans Kristian because he was unfit for interview.
She explained that he was originally pulled over for driving erratically in Wandsworth, south London, leading officers to suspect he was under the influence of drugs or alcohol. A small amount of drugs was found and he was arrested.
"Authority was granted to search his home address. During the course of the search, officers found the apparently lifeless body of a female in one of the bedrooms," said Marman.
Officers are interviewing neighbours and investigating CCTV in an attempt to determine how long Eva's body may have lain in the five-storey home, which the couple bought after selling a house for £12.65m.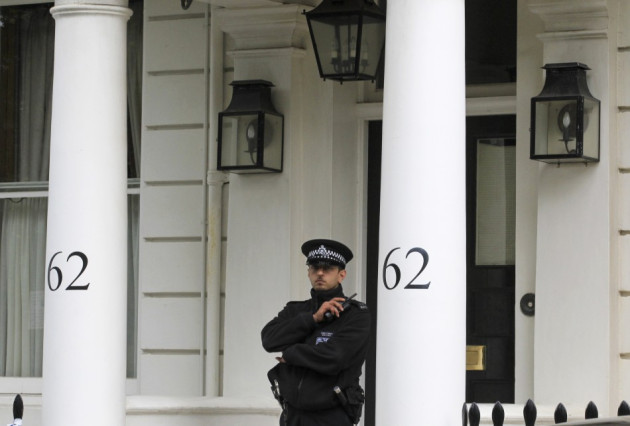 As more details emerge, her ongoing battle with heavy drugs has come under sharp focus.
In 2008 she was arrested at the US embassy in London's Grosvenor Square, which she visited on a routine transport matter, after being found to have heroin, crack cocaine and a banned stimulant in her purse.
The arrest led to a search of the couples' home, where more drugs, including a large amount of cocaine, were found. A formal police warning was issued instead of charges, but sources claim that Eva's addiction continued until her death.
Liz Brewer, a friend, told Sky News that her drug addictions had been "pushed under the carpet for too long".
"She was totally addicted, obviously, and was trying to get off it," said Brewer.
According to the Daily Mirror, Eva's addiction was so bad that an eight-man, former SAS surveillance team was hired to shadow her and disrupt meetings with dealers.
One of the alleged team, who claims he was paid £100,000 a year, said: "On more than one occasion we called police and told them we were witnessing an open drug deal. The aim was to protect Mrs Rausing from herself. But we couldn't physically stop her going out at night."
Rausing's mother, Nancy Kemeny, told the Telegraph that Eva had been due to enter rehab.
The couple were one of the world's super-rich, with connections to the Tetra Pak empire worth £4.5bn. They owned several homes, including a mansion in Barbados and an apartment in the floating cruise ship The World.
They were very active in the charity sector, supporting many causes to which they donated millions of pounds. A spokesman for one of their supported charities, Action on Addiction, said: "Addiction doesn't know any class boundaries."