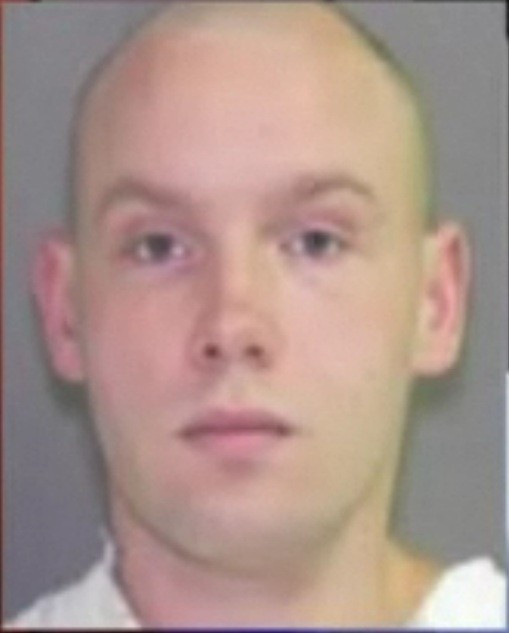 A Texas jury has awarded $150 billion in damages to the parents of a boy who was allegedly sexually assaulted and set on fire.
Robbie Middleton, who was eight when he was doused with fuel and set alight, died in April of cancer caused by his injuries.
The Fayette County jury ordered defendant Don Wilburn Collins, who was never criminally charged in connection with the attack, but was found liable for Middleton's death in civil court, to pay the huge sum.
Attorney Craig Sico told the Associated Press the damage award represented a symbolic call for justice and the family does not expect any of it to be paid.
Collins is currently imprisoned on an unrelated sexual assault charge and maintains his innocence in the Middleton case. He did not appear at the trial.
The case sets a new record for damages, replacing the decision by a Florida court to award $145 billion in damages against five U.S. tobacco companies in 2000.