Texas clamps down on abortion insurance - forcing women to take out rape coverage
The southern state says opponents of abortion should not have subside others through their own payments.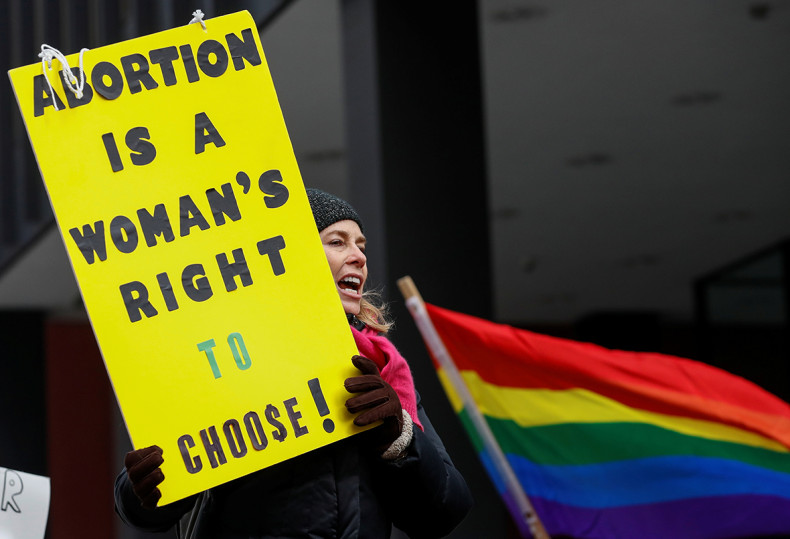 Texas has passed a new law that requires women to pay extra insurance to cover non-emergency abortions ― a move critics say forces women into buying rape insurance.
Under House Bill 214 standard insurance plans in the southern state will not cover abortions for fetal abnormalities, rape or incest – with women having to pay extra for more extensive annual coverage.
Supporters of the bill say opponents of abortion should not have subside abortions through their own health insurance payments.
The move was put forward on Tuesday (15 August) in a special session where state politicians voted on a raft of new legislation.
But those against the bill said it would push to women take out more expensive rape insurance, even though it is impossible to predict the likelihood of being raped.
During the debate, Republican Chris Turner said: "Women don't plan to be raped. Parents don't plan for their children to be victims of incest.
"Asking a woman or a parent to foresee something like that and buy supplemental insurance to cover that horrific possibility is not only ridiculous, it is cruel."
But Texas governor Greg Abbott, who signed the bill into law, said: "As a firm believer in Texas values I am proud to sign legislation that ensures no Texan is ever required to pay for a procedure that ends the life of an unborn child.
"I am grateful to the Texas Legislature for getting this bill to my desk, and working to protect innocent life this special session."
The changes in Texas come into effect in December. A number of other US states have similar insurance restrictions on abortion, including Idaho, Michigan and North Dakota.
But women's rights campaigners are concerned that the Texas move will speed up similar insurance clampdowns nationally, because the southern state is a large, closely-watched, politically important region.
During the special session, a law that would limit transgender people's access to public bathrooms was also put forward by governor Abbott, but was blocked.