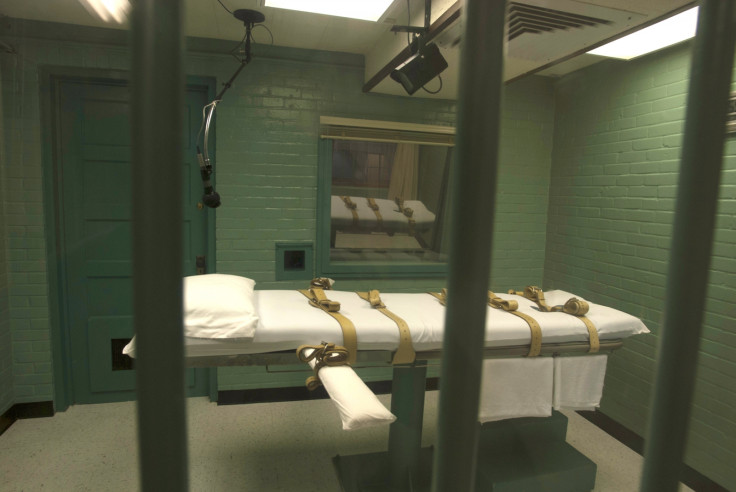 Texas executed a death row inmate on Wednesday (11 January) evening, making it the first execution to take place in the country this year. Earlier in the day, the Supreme Court refused to block the execution.
Attorneys for 48-year-old Christopher Wilkins had appealed, saying he did not receive adequate legal help during his first trial or in subsequent appeals, the Houston Chronicle reported. Lawyers for the state said the defence was simply attempting to delay.
Wilkins was convicted of a double murder in 2005. Wilkins admitted that killing two men after they mocked him for being duped into paying $20 (£16.37) for a piece a gravel he was told was crack.
Wilkins was declared dead at 6:29pm local time (12.29am GMT). Before being given the lethal drug, Wilkins made no statement but mouthed "I'm sorry" to relatives of his victims, USA Today reported.
Twenty executions took place in the US during 2016, the lowest figure since 1991.