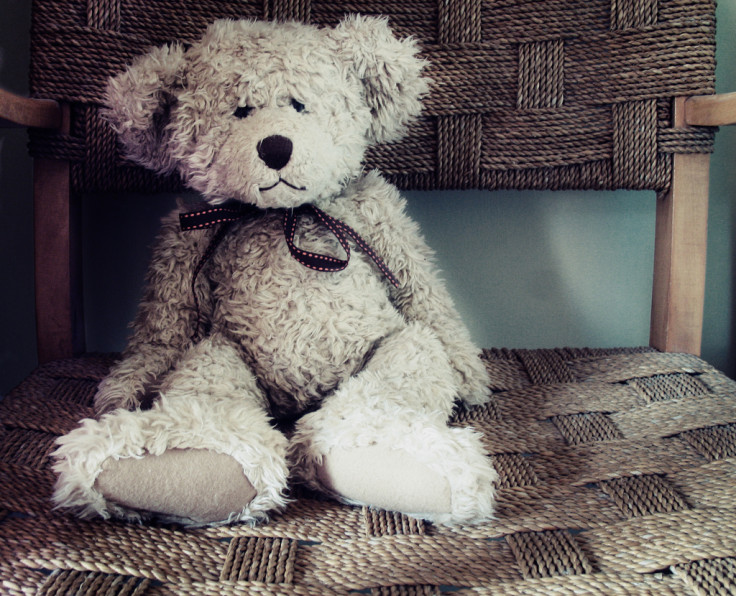 A Houston mother has been charged with capital murder after she told a friend that she had killed her two children and hidden their bodies under the next-door neighbour's house, said Texas law enforcement officials.
The woman, identified by friends and relatives as Sheborah Thomas, told the acquaintance that she had drowned her 5-year-old daughter, Kayana, and 7-year-old son, RayRay, in her bathtub, police said.
The children's father is currently serving time in prison for possession of the drug PCP. Thomas' oldest child, a 12-year-old boy who has a different biological father, was unharmed.
The two younger ones were "just innocent, growing kids," Thomas' aunt told the Houston Chronicle.
The horror unfolded as the unidentified male friend drove by Thomas' house and saw her throwing a large amount of trash in a nearby field. She asked him for help moving out of her home.
As he helped her pack her things and load them into her truck, he asked Thomas, 30, where her children were. "I killed them," she told him "mater of factly," he later reported to police. He thought she was joking but she repeated the explanation when he asked Thomas a second time.
At first she "was so matter of fact about it he didn't think she was serious. He thought she was joking," Houston Police Department spokeswoman Kese Smith told KPRC.
The friend then drove Thomas to a Houston police station, where he flagged down an officer who took Thomas into custody. Investigators returned to the home, where they immediately found the children's bodies hidden in a space beneath the house next door. The neighbours had no idea they were there.
Investigators are continuing to determine a motive. Thomas doesn't appear to have a history of mental illness. But the home address has a history of intervention by the local child protective agency. Officials revealed no details.
In 2001, Houston mother Andrea Yates drowned her five children ranging in age from 6 months to 7 years in the bathtub of the family home. She was eventually found not guilty by reason of insanity in 2006 and sent to a state mental hospital.