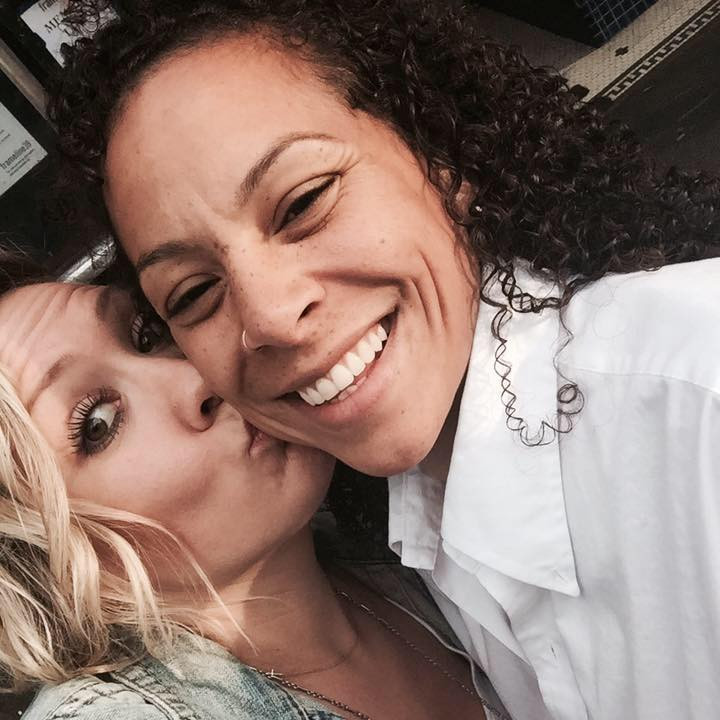 Police in Austin, Texas, have named a "person in interest" in a downtown mass shooting in which a woman was killed and four other people injured. The gunman opened fire on a crowd at an intersection in the bustling entertainment district a couple of hours after midnight Sunday morning (31 July).
Police are seeking a 24-year-old man from an Austin suburb, Endicott McCray, but had few other details about his possible connection to the crime, including a motive for the shooting. Police believe the gunman exchanged words with someone in the crowd before opening fire.
"It was a very chaotic scene," said Austin police Chief of Staff Brian Manley. "A lot of people running in different directions with all the gunshots coming out."
The dead woman was identified by relatives as Teqnika Moultrie, 30, an outdoors-loving tomboy who drove a school bus for work and was visiting from the San Francisco Bay Area with her fiance, according to the Austin-American Statesman.
Moultrie had spent the day rafting and was out on the town with her boyfriend when she was shot, her grandparents told the newspaper.
"She loved life, period," said her brother Ricky Moultrie. "After our mother passed away, she filled those footsteps. She was the glue to our family."
Moultrie said he had no idea who McCray might be, saying: "They just wouldn't be around that type of crowd, people that would commit a murder."
McCray has multiple burglary convictions. He was recently arrested for the unlawful possession of a firearm by a felon in June and released without bail, according to Hays County court records.
The downtown shooting and an aggravated assault incident a short time later involving shots fired at a nearby parking garage triggered a police "active shooter" warning for downtown Austin warning residents to stay away from the area, or to remain inside their homes. The warning sparked fears of a possible terrorist shooting.
Police said the two incidents were not related and dropped the active shooter alert.
At a news conference, Manley asked for anyone who took video or photos of the downtown shooting to contact law enforcement.
"We know a lot of individuals have captured the incident or the aftermath of this incident on their cellphones and other devices," Manley added. "We ask that anyone who has video ... please forward that to us."
"On behalf of the Austin Police Department, we wish to extend our deepest condolences to the family and friends of the young woman who lost her life to this senseless act of violence and wishes for a speedy recovery to the individuals wounded," Austin Police Chief Art Acevedo said in a statement.