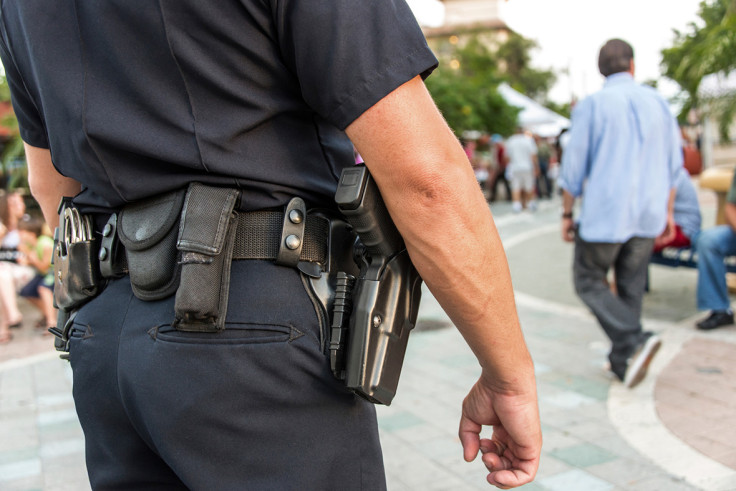 A Texas school district used extreme force to restrain a seven-year-old boy with special needs. Police at the Dallas Independent School District (DISD) tasered and handcuffed Yosio Lopez when he started banging his head against a wall during class.
Yosio suffers from attention deficit hyperactivity disorder (ADHD) and another mood disorder.
He has experienced similar outbursts in the past but there has always been a teaching assistant present to calm him down, the Lopez family lawyer, David Ramirez, told CNN.
On 9 April, the assistant wasn't there and Yosio did not have a "safe space", Ramirez said. Police lay Yosio down on a desk with his arms cuffed behind his back while the school principal put her elbow on his neck to restrain him, the boy told his mother.
School police moved Yosio to Dallas Behavioral Hospital, a mental health facility, without his mother's permission, and committed him for almost a week. His mother was not allowed to visit him for the first two days, according to Ramirez. Yosio was released on Monday and is recovering at home, the family lawyer said.
The Dallas Independent School District said in a statement that they were unable to confirm or deny the incident due to "federal confidentiality laws."
"The Dallas Independent School District is committed to educating the whole child each day, and in doing so, we believe in providing a productive learning environment that is safe for all staff and students," the statement read.