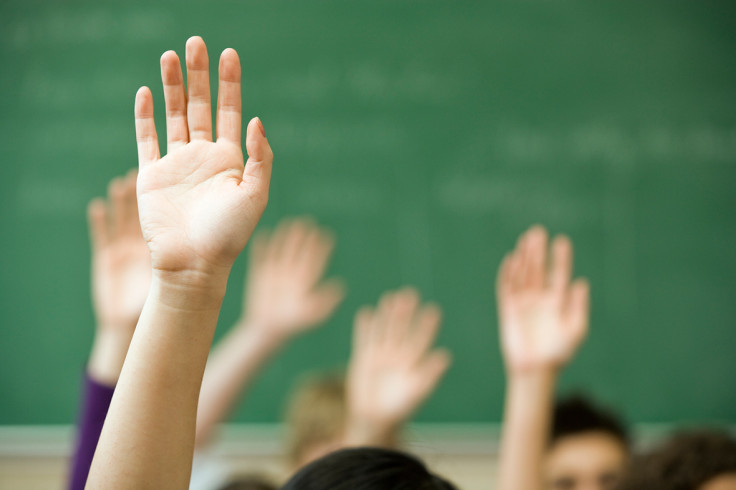 A school in Texas has approved measures that would allow a new form of corporal punishment.
The board of trustees at the Three Rivers Independent School District in South Texas on Wednesday (19 July) approved staff to carry out 'paddling' on students.
Only certain members of staff would be able to carry out the punishment, normally either the principal or a behaviour co-ordinator.
However, to carry out the paddling, the school would require permission from parents.
'Paddling' is the act of spanking a person with a paddle - a wooden bat in-between a table tennis and a cricket bat.
The policy would receive one paddling for minor offences such as not following classroom rules.
The school, along with others in the district, had a joint policy which prevented corporal punishment.
But on a state-wide level, Texas is of one of many that allows forms of corporal punishment.
The most recent states to ban the method of punishment was Ohio in 2009 and New Mexico in 2011. However, 19 states still allow teachers to hand out paddling.
A study from the Department of Education's 2006 Civil Rights Data Collection found that a total of 223,190 students received corporal punishment throughout the US in that year.
Of that number, 78.26% were male. Among that number, black students were also targeted disproportionately with 35.67% receiving corporal punishment despite the fact that they only made up 17.13% of the student population.
The new scheme at Three Rivers is expected to be brought into place at the start of the new school term at the end of August.