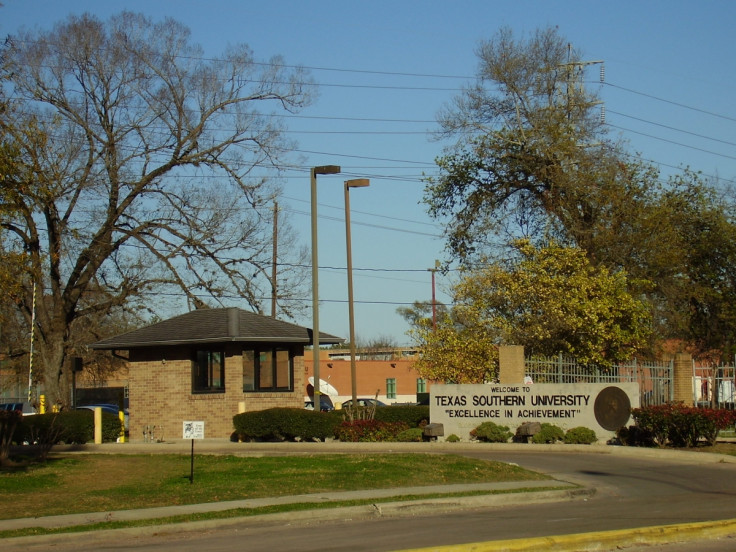 Houston police are responding to a shooting near the Texas Southern University campus, local reports have said.
The shooting is said to have taken place around 11.30am at the Courtyard Apartments on Blodgett, a student housing complex. The campus is currently on lockdown as police search for the suspected shooter.
The news breaks three days after a shooting at the same university, which left one man injured.