A Thai escort has denied laundering £1m which was stolen by a married Barclays Bank worker.
Appearing in London's Old Bailey, Auchareeya Pruankaewmanee, 43, allegedly accepted a total of £996,999 (€1.3m, $1.6m) from convicted fraudster John Skermer over a period of 14 months and is accused of laundering the funds.
She has denied the charges.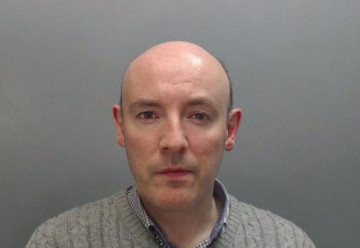 Skermer was jailed for seven years in March for stealing over £2m from Barclays to wine and dine escort girls, including £1m on a single Thai prostitute – Pruankaewmanee – also known as Kookai.
Skermer devastated his wife, Tracey, of ten years with his infidelities. She was led to believe on his nights away he was "working with the police" investigating fraud.
Skermer instead set up fake bank accounts with £1m overdrafts, which he transferred to his personal account to lavish money on call-girls.
He admitted to four counts of fraud at Chester Crown Court after confessing to bosses when they ordered a security check that he had set up the "ghost" accounts.
He also spent money on luxury golfing days, tickets to see Manchester United and a £35,000 Audi 4x4, the court heard.