Thai Protesters Will Rally to Oust PM
Anti-government protesters in Thailand are demanding immediate electoral reforms before a general election is held.
Yingluck Shinawatra, the current prime minister of Thailand who was elected in 2011, dissolved the parliament and called for new elections following the recent protests across the country.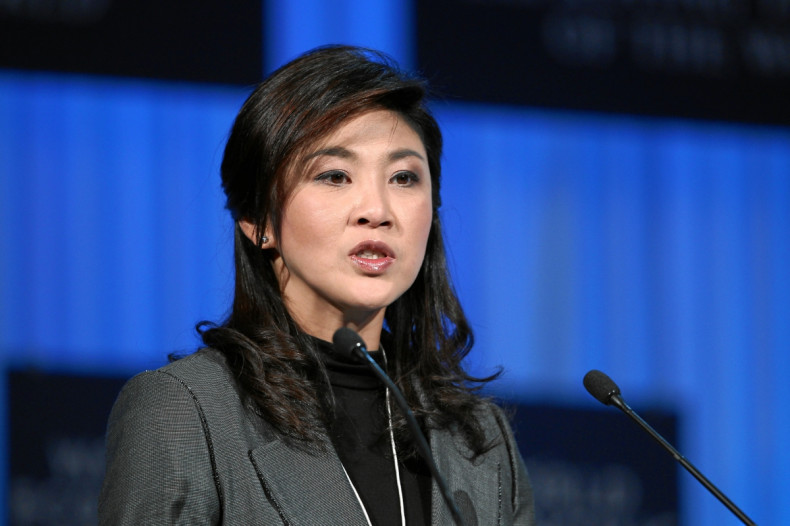 "At this stage, when there are many people opposed to the government from many groups, the best way is to give back the power to the Thai people and hold an election," she said. "So the Thai people will decide."
Ms Shinawatra will remain in office until the new election, which will likely be held on 2 February, according to Thai government officials.
Protesters are not satisfied yet, as they want the whole political structure to change. A new election is not enough to bring the social and political reforms demanded by the Thai population, which has repeatedly urged the current prime minister to step down.
Former deputy premier Suthep Thaugsuban, now leader of the protesters said: "We will chase Yingluck out this Sunday after she made it clear she will not step down as caretaker prime minister".
"We will walk until the number of people who come out to join us outnumber those who elected Yingluck. We will march until the military and civil servants finally join us," Mr Thaugsuban continued.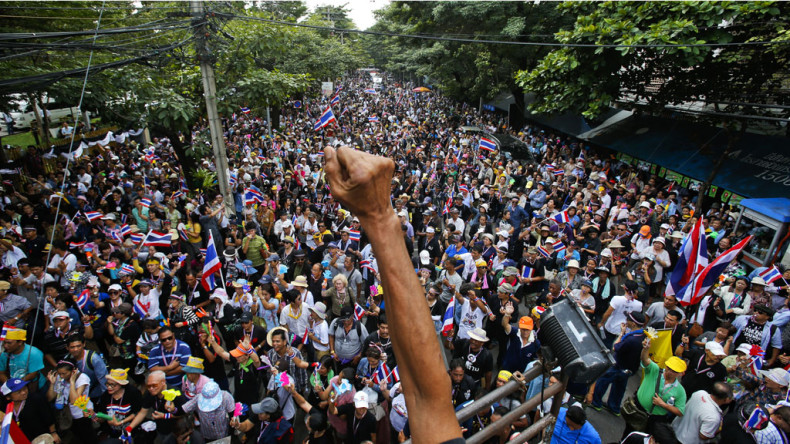 Prime Minister Yingluck is the sister of Thaksin Shinawatra, a Thai business tycoon who was prime minister of the country until 2006, when a military coup overthrew the regime.He has been accused of tax evasion, corruption and muzzling of the press.
The protesters aim to eliminate Thaksin's influence and the power behind the current government.
The Department of Special Investigation (DSI) has said it would ask banks to freeze the accounts of 18 rally leaders, including Suthep.