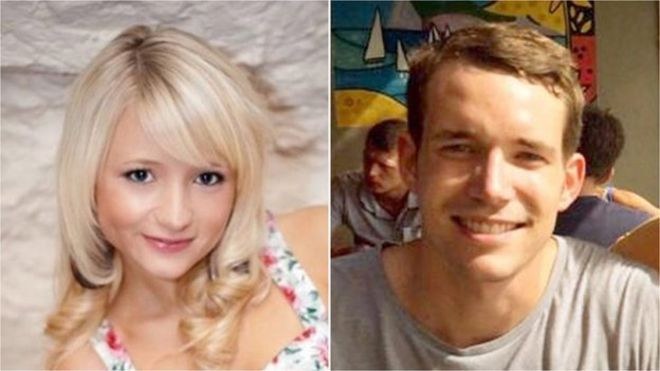 Lawyers for the two Burmese migrant workers standing trial for the murders of British backpackers David Miller, 24, and Hannah Witheridge, 23, on the island of Koh Tao in Thailand, have been told that they can have access to evidence for DNA testing.
Evidence available for re-testing include a garden hoe allegedly used as the murder weapon, blood found in the sand at the murder scene, shoe and hair samples, said lead defence lawyer Nakhon Chompuchat.
"The court said that lawyers are free to request all the DNA samples for independent DNA testing at anytime," Nakhon told Reuters.
He said that a forensic expert had testified that DNA swabs from the crime scene had been duplicated in a laboratory, so samples were still available.
"Now we must decide what to re-test."
Police forensic expert Kewalee Chanpan told the court on Samui island that all genetic material tested in a a lab was replicated and saved but that it had deteriorated over time, according to Reuters.
Nakhon had earlier told reporters that the defence team had received information from British authorities that could prove the innocence of their clients.
Although he did not give details, it is believed the evidence came from the examination of the two victims in the UK and is related to DNA found on Witheridge's body.
Zaw Lin, 22 and Wai Phyo, 21, pleaded not guilty to the murders, rape and robbery of Witheridge and Miller on the island of Koh Tao in September 2014. They claim they were forced to confess to the murders and have since withdrawn their confessions.