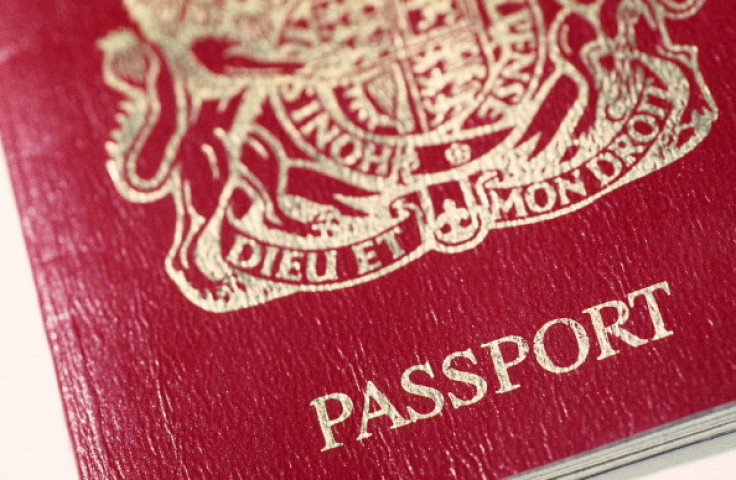 A British hairdresser was turned back by Thailand immigration after being found to have torn out some of her passport pages a few years ago to use as toilet paper. The hairdresser had planned a one-month long vacation in Thailand, however much to her disappointment, she was instead escorted to a plane heading to the UK.
It was a couple of years back when Faye Wilson, 28, from the Lake District, had torn out some of her passport pages, when she and a friend were short on toilet paper. "We were walking from one bar to the next and we must have been desperate for a wee and obviously didn't have any toilet roll," said Wilson.
"We decided it would be a good idea to use my passport, which is obviously really stupid... It was maybe two or three pages. I was a bit drunk so didn't even think about the consequences." Wilson says, authorities in Thailand failed to give her the chance to explain herself.
"Thai immigration just opened my passport and started looking through it, and asked 'what's happened here'? I just said that I had lost the pages because I was too embarrassed to explain the real reason. Before I could explain more, they had deported me back to Dubai and then to Glasgow and confiscated my documents," Wildon told ITV. "I felt like I was a criminal - people were looking at me wondering why a border official is someone sat with me the whole time. I don't know what a criminal looks like but I'm not one."
Wilson plans to apply for an emergency passport to continue with her holiday plans in Thailand with a friend there. She had arrived in Thailand via a connecting flight from Dubai, and was eventually going to leave for Australia after her planned one-month holiday in Thailand.