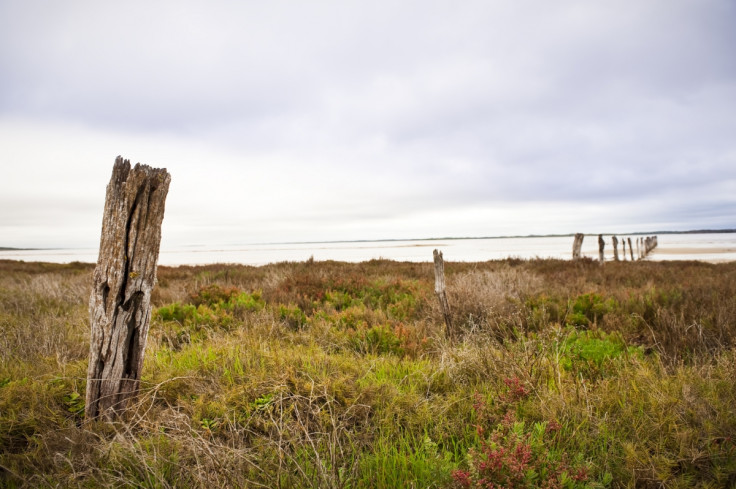 Two women survived a terrifying ordeal as they escaped from the clutches of a man who allegedly kidnapped and attempted to murder them in a remote area of Southern Australia. The foreign backpackers, both in their early twenties, were rescued after running off in opposite directions from the isolated beach where their nightmare unfolded.
One was picked up naked, bruised and in shock by fishermen who were driving by, while the second was briefly recaptured before police rescued her. The 59-year-old was arrested at Coorong National Park and later appeared before a court on charges of attempted murder, kidnapping and rape.
Local media reported the two friends had met the man a day before the assault, as they were travelling from Adelaide to Victoria and grouped together. They camped for the night at an isolated beach in the Coorong National Park near Salt Creek, where the attack occurred.
Their identities have not been released for legal reasons. 7 News reported the victims are a 23-year-old nurse from Brazil and a German woman in her twenties. After freeing themselves, they ran away in different directions through the sand dunes. One was intercepted by a group of fishermen.
"She ran straight to the car yelling. She opened the back door, jumped straight in and like 'Get me out of here, get me out of here. He's going to kill us all'," one of the fishermen, Abdul-Karim Mohammed, said. "She had some scratches and that on the legs," he added, "looked like she'd been pulled around, dragged around and that. She had a bruised eye; maybe would have punched her or something."
Mohammed added that the other woman, who had escaped and been recaptured, appeared to have sustained "serious injuries".
Another fisherman, who was camping a few kilometres from the site of the attack, said he had seen a vehicle passing by with a distressed woman in the passenger seat. "She was screaming, she was not in a good way," he told The Advertiser.
The two women were airlifted to a hospital in Adelaide and one has since been discharged. Details of their injuries were not clear but one reportedly sported head injuries caused by a hammer, while the second was run over by a vehicle. At least one was understood to have been tied up.
The alleged attacker was remanded in custody after appearing before Adelaide Magistrates Court via video link sporting chains and a hospital gown.