Thailand: DNA evidence on David Miller and Hannah Witheridge murder weapon in doubt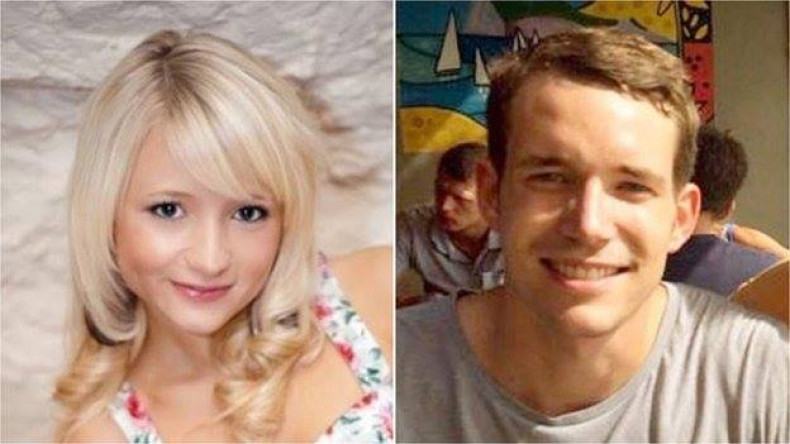 DNA evidence found on a murder weapon linked to the killings of David Miller and Hannah Witheridge in Thailand does not match that of two suspects currently on trial for the 2014 slayings. A forensic expert working with the Thai Ministry of Justice has said samples taken from a garden hoe, which was allegedly used to kill the pair, did not match the DNA of the accused, Zaw Lin and Wai Phyo. Both men deny the killings.
David Miller, 24, from Jersey, and Hannah Witheridge, 23, from Norfolk, were killed in September 2014 on the Thai Island of Koh Tao. Their bodies were found left on a beach.
The forensic expert, Dr Pornthip Rojanasunand, has also criticised the work of Thai police at the scene of the murders, questioning their decision not to analyse blood on the beach and to move Witheridge's body, potentially destroying crucial evidence.
Thai police have already given evidence that they did not take DNA from the murder weapon and instead took fingerprints, the BBC reported.
In previous sessions, the Thai court has heard that Miller and Witheridge suffered severed injuries and that evidence showed the 23-year-old had been raped.
The prosecution in the case has said the DNA evidence is central to its argument. Defence lawyers had asked for what samples had been taken to be retested but were told no more material remained to be examined. However, the murder weapon, a shoe and a plastic bag have been handed over to the defence.