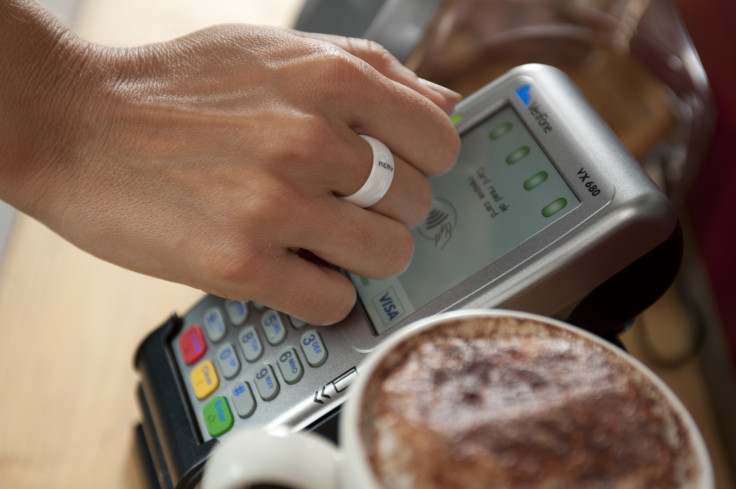 Convenience is key to the success of contactless technology, transforming the payment process into a series of quick and effortless taps and slashing the time we spend scrabbling for change and queueing at cashpoints.
But even the process of reaching into your pocket for your phone or wallet could eventually be a thing of the past, thanks to a new device from UK company Kerv Wearables that essentially turns your hand into a payment card.
The Kerv ring can be slipped onto your finger and used to make contactless payments anywhere that accepts Mastercard's M/Chip contactless technology. The device is linked to a Mastercard pre-paid account and can be used to pay for goods up to £30 in value.
When you approach an NFC payment point, you simply hold your ring ringer over it much as you would with a contactless bank card, or a smartphone running Android Pay or Apple Pay. Because the Kerv is connected directly to the wearer's bank account, it doesn't need to be paired to a smartphone or recharged like typical wearables capable of mobile payments.
According to Barclaycard, contactless payments grew 166 per cent in 2016, with half of UK residents now making a tap-to-pay transaction at least once a month. Visa trialled a similar "smart ring" with athletes during the 2016 Rio Olympics and hinted that it could be introduced on a wider scale if it proved successful.
On launch, Kerv payments are accepted at more than six million worldwide locations, including buses, trains and tubes on the Transport for London network , as well as public transport networks approximately 10 other countries. The ring can also be used with NFC locks and security systems.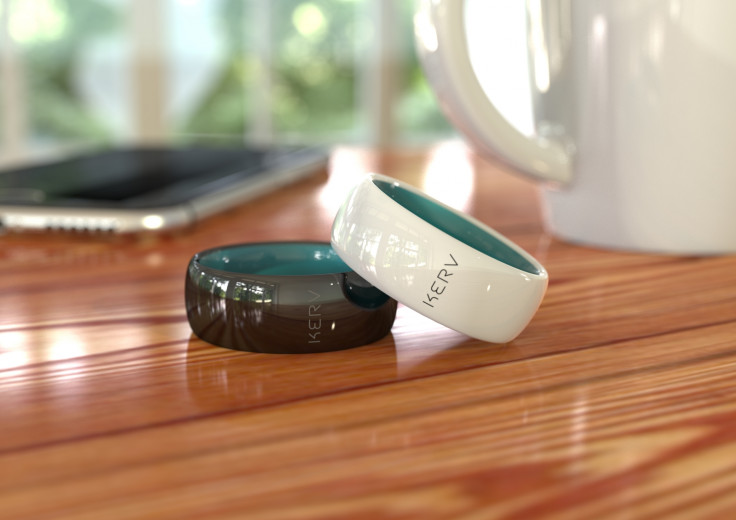 The Kerv ring costs £99.99 ($120, €115) and is available in a variety of colours and sizes. Wearers need to set up an online Kerv account before using the ring, where they can load up the device with funds, see an overview of payments and active and deactivate rings if they're lost or stolen.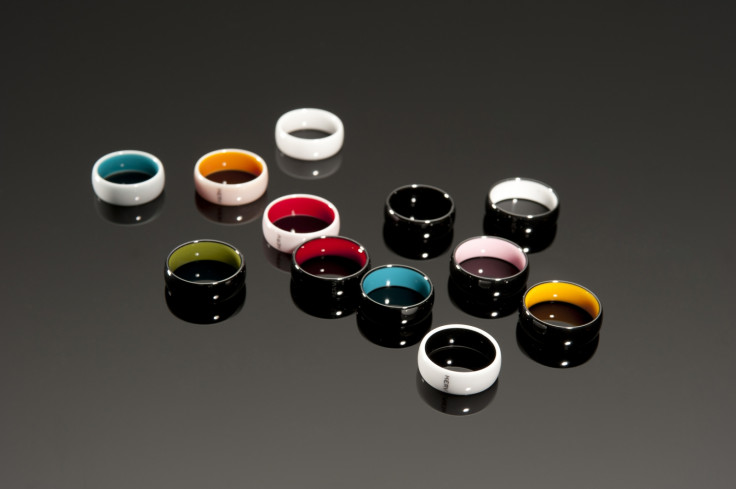 Philip Campbell, founder of Kerv Wearables, said, "Our aim was to develop a desirable wearable item, that does not obviously look like a piece of technology. We believe that the Kerv ring makes people's lives easier – whether that is commuting to work on London underground, buying a coffee, or paying for a round of drinks."