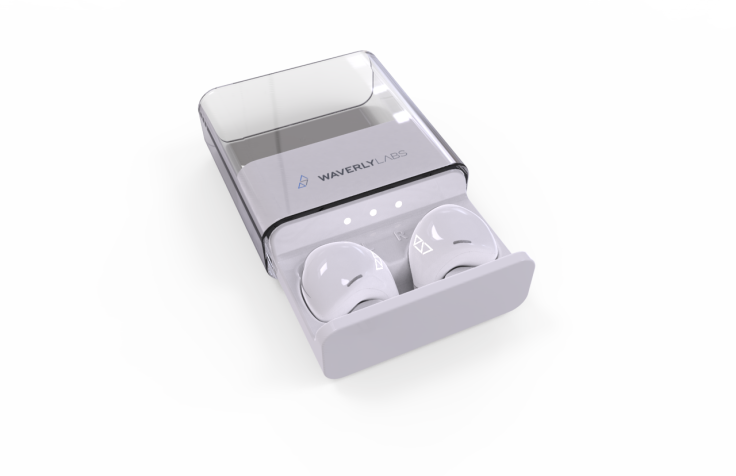 Navigating new and unfamiliar places is much easier if you're able to communicate with the locals, not to mention less intimidating. This is the basic premise behind Pilot, a wireless earpiece created by Waverly Labs designed to translate other languages in real time so you can chat with foreigners with relative ease.
After generating considerable hype in 2016, Waverly Labs turned up at MWC 2017 to show off their prototype of Pilot and announce that it would go on sale in Q3 for $249 (£205).
Short of actually learning another language, Pilot hopes to provide an easier way to break down language barriers than carrying around a foreign phrase book when you visit other countries.
The system consists of two earbuds and a smartphone app that uses machine learning technology to translate between languages.
The device has been likened to the Universal Translator seen in Star Trek, or alternatively the Babel fish – a fictitious creature from the book The Hitchhiker's Guide to the Galaxy that could translate between languages when inserted into a person's ear.
When translating between two people, each person must wear a Pilot earpiece. The earpiece of the person talking records their speech, which is sent to the smartphone via Bluetooth. The Pilot smartphone app translates the speech and then plays it in the other person's earpiece in their own language.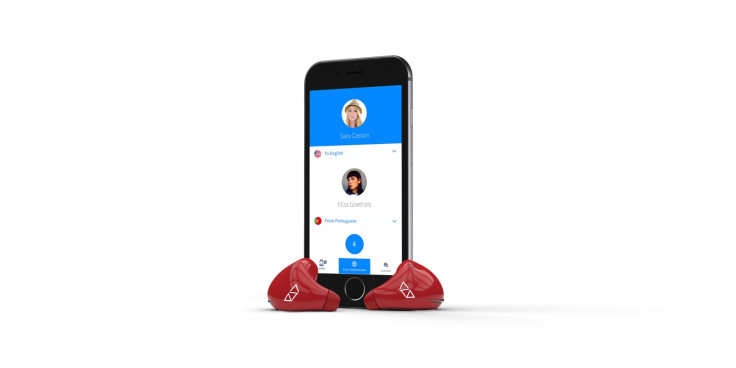 The app will also display the text on-screen and play the translation on speakerphone if one of the earpieces gets lost – or if you can't convince a total stranger to wear one. Waverly has said that it intends for later generations of Pilot to be capable of translating conversations from anyone nearby.
From what we've seen Pilot works quite well, although even Waverly has accepted that it's not perfect just yet. However, the machine learning technology means the translation gets more accurate the more it's used, and the team is also trying to cut down the translation time from a delay of a couple of seconds to almost-instant.
At launch, Pilot will support English, French, Italian, Spanish and Portuguese. African, Arabic, East Asian, Hindi, Semitic and Slavic will be added at a later date, Waverly Labs said.
You can see Pilot in action in the below promotional video from Waverly Labs.