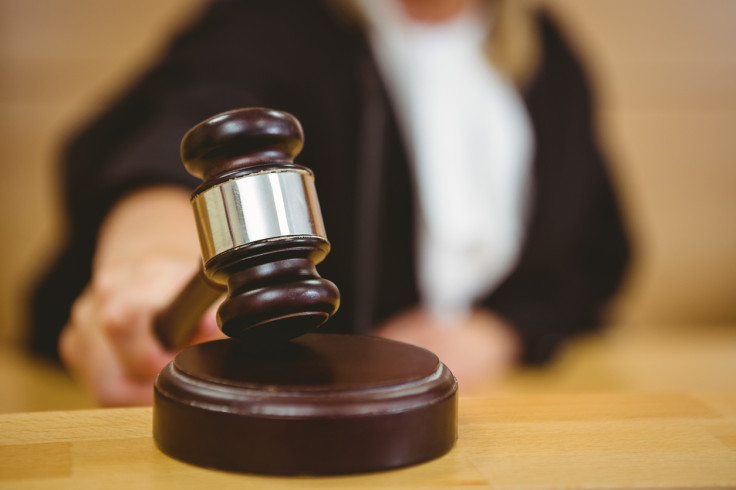 NHS worker Sharon Gratton sobbed as she recounted driving on a kerb while three times over the drink-drive limit.
Gratton appeared in front of the Teesside Magistrate Court last week, reports the Gazette.

The 50 years old therapist was caught by police on September 9 after having driven her Ford Fiesta on a kerb, in Boosbeck, half an hour away from Teesside.
Gratton broke down in court as she was representing herself. She shared some of her personal troubles with the audience, including her history of fighting cancer.
She explained she needed facial reconstruction as a result of her cancer treatment.
However, Gratton wholeheartedly admitted to being guilty, saying: "There is no excuse for what I have done," and "It is not normal for me to get in my car and drink and drive."
It was initially ruled that she would be banned from driving for 12 months.
However, a teary-eyed Gratton objected that losing her licence would harm her work: she needs a car to drive her patients. She handed a letter outlining her personal issues in order to defend herself and reduce the sentence.
But Gratton was handed the ban, along with a two-years conditional discharge.