Wedding crashers – of the non-Owen Wilson and Vince Vaughn variety – may be allowed to attend Pippa Middleton's wedding on 20 May, thanks to the Church of England's new ordinance.
Despite the 33-year-old bride-to-be banning plus ones who are not engaged or married with a 'no ring, no bring' policy – leading to reports that she had banned Prince Harry's girlfriend Meghan Markle to her nuptials – it appears that the nearly-royal may be in for a nasty surprise.
The Church of England has threatened Middleton's low-key, exclusive springtime nuptials at St Mark's Church in Berkshire, which expected only very close friends and family to attend –including the Duke and Duchess of Cambridge and groom James Matthews' reality TV star brother Spencer.
According to The Telegraph, however, a guidance was recently published by the Church of England entitled Celebrity Marriages in Anglican Cathedrals and Churches, stating that "a marriage is a public ceremony which at the least all parishioners are entitled to attend".
And the random locals who may choose to turn up uninvited and inappropriately dressed have a legal right to interrupt the proceedings. "Anyone is entitled to raise genuine impediments to the formalisation of the marriage," the guidance states.
When it really comes down to it, it doesn't matter how influential or powerful the bride and groom may be, as it says: "final decisions in relation to music, furnishings and flowers rest with the minister of the parish".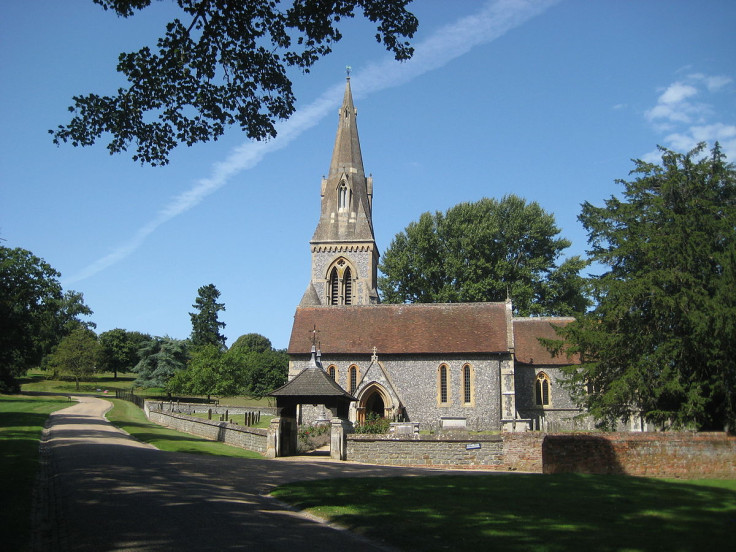 The document has raised the prospect of unknown and unwanted strangers trying to get a glimpse of the wedding and the royals in attendance.
An ecclesiastical law expert called Stephen Borton told The Telegraph: "The document is pretty clear. Parishioners and those on the electoral roll have the absolute right to attend services of public worship, and they can't be denied access. Marriages are not a private event, they are public.
"It is a parish church and if any of the parishioners or any of those on the electoral roll wished to attend, they could not legally be refused. That of course does not extend to those from outside, such as the press."
He added: "Some people will no doubt want to wish the couple well, especially those Englefield parishioners who knew the Middleton family from when they lived in the area. Kate went to Brownies here and there are still people in the area who remember her."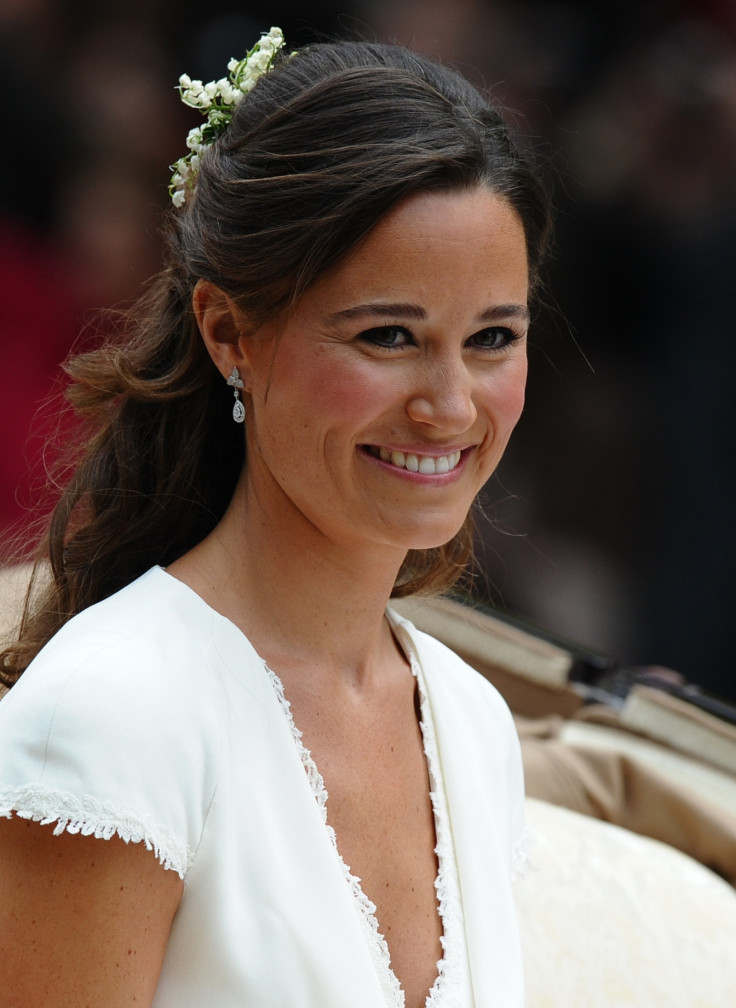 Perhaps Meghan can attend after all? Afraid not, as the guidance also states that only local residents can attend the wedding – "as long as there is available seating or standing room unless a genuine question of safety or security arises."
Prince George, three, will be a pageboy at the ceremony, while Princess Charlotte, who will have just turned two, will be a bridesmaid.
Former Made in Chelsea star Spencer Matthews – the groom's younger brother – will be the best man. Middleton is reported to want a small, intimate "family" wedding of 150 guests – but she may be expecting a few more now...