In the biggest shake-up of the British education system for 50 years, hundreds of comprehensive schools will be given the go ahead to select the brightest pupils and reject under-achievers under plans to be announced by the prime minister on Friday (9 September).
Creating clear blue sea with her predecessor David Cameron, May will propose that the existing 163 grammar schools can expand, and the law will be changed so that a new generation of the selective schools can open.
She believes that the present system is unfair because the richest can afford to move close to the best schools and will say in a speech at the British Academy in London on Friday (9 September): "We are going to build a country that works for everyone, not just the privileged few. A fundamental part of that is having schools that give every child the best start in life, regardless of their background.
"For too long we have tolerated a system that contains an arbitrary rule preventing selective schools from being established — sacrificing children's potential because of dogma and ideology.
"The truth is that we already have selection in our school system and its selection by house price, selection by wealth. That is simply unfair."
A new grammar school has not been opened since the 1960s, when they started to be converted into all-ability comprehensives.
New grammars were outlawed under Tony Blair's Labour government in 1998. There are about 3,400 secondary schools in England. One source told the Times that of those, "hundreds" could become selective.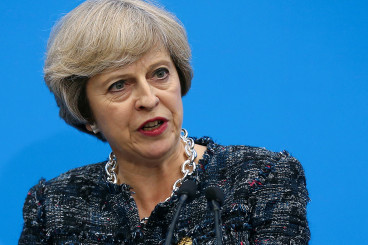 To ensure that new grammar schools can help poor areas, a green paper will set out the criteria. One option would be that only schools rated good or outstanding by Ofsted can select while another option may require schools to show there is support from parents.
New grammars would have to sponsor non-selective free schools. Under other proposals, rules stopping faith schools from selecting more than 50% of pupils on the basis of religion will also be relaxed.
May's policy announcement is likely to lead to a fight among the elements of the educational establishment who think the benefits of grammar schools are outweighed by the lack of educational attainment in secondary modern schools.
Reintroducing selection does not command a majority in the House of Lords, and might not in the Commons.
Shadow education secretary Angela Rayner, said Labour would unite to fight the plans, which would "segregate" children.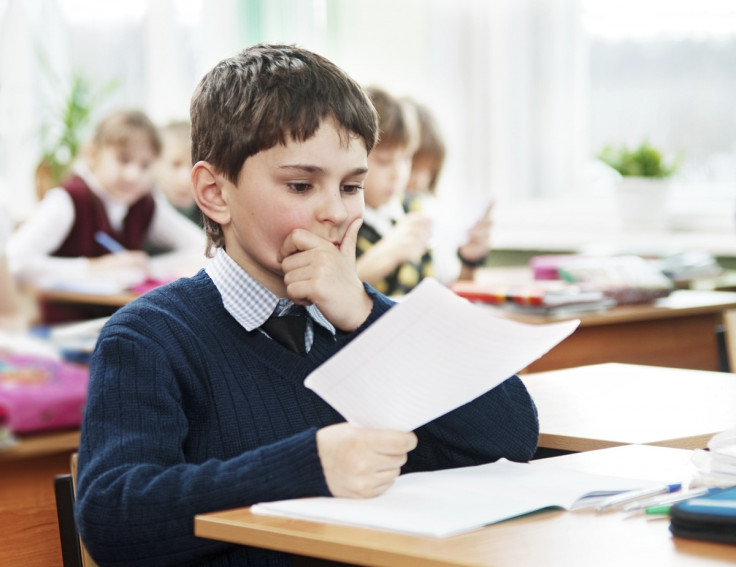 "I have been so upset by the prime minister's language. She looked into that camera in Downing Street and she said, I know how you're suffering, and I thought 'wow'; but now just a few weeks later she's proposing the most divisive policy possible," Rayner said.
"If you're going to say, 'there's bright kids and there's kids that are not that bright, and we need to segregate those kids, then say it," she told the Guardian.
The Association of Teachers and Lecturers said the plan was "a massive distraction from the real issues facing our education system".
Former Labour minister Alan Milburn, the Government's social mobility tsar, said ending the ban on grammar schools risked creating an "us and them divide".