Reports suggest that Prime Minister Theresa May is likely to approve the Hinkley Point nuclear power plant within the next few days.
According to ITV News, Downing Street and the Department for Business and Energy are working towards announcing an agreement before the end of the week. A source said that the prime minister had wanted to confirm the project on Monday (12 September), however, the Cabinet minister in charge of Hinkley had some last-minute concerns.
The £18bn ($24bn) nuclear project was stalled in July when May took office and unexpectedly announced that she wanted to review it. At the time, she promised to come to a decision on it by September.
However, sources at Downing Street have dismissed the media reports and insisted that the prime minister is yet to decide whether to approve Hinkley Point. The source said that May's timetable to announce a deal before the end of September remains the same.
At the G20 summit in China, May defended the delay in approving the project on the grounds that she wanted to take a look at fresh evidence involving the nuclear power plant. Her review of the project came amid concerns about the high cost of energy from the Hinkley Point.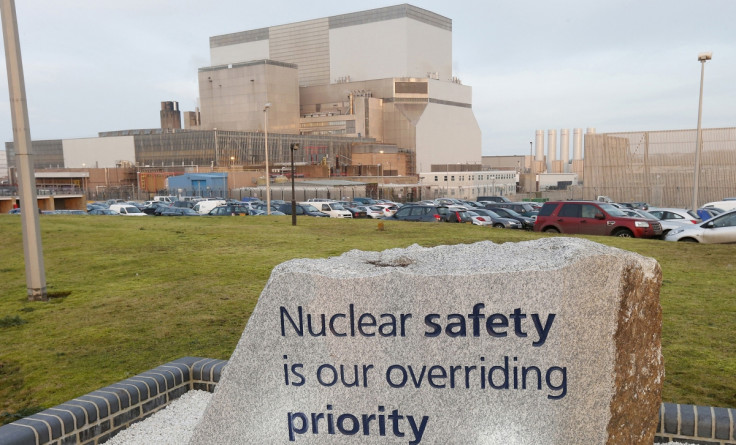 May was also looking into the security implications of Chinese investment in an important part of national infrastructure. It is believed that the National Security Council has not examined Chinese investment since May replaced David Cameron as Britain's prime minister.
Under Cameron, the UK drew up the plans for Britain's first new nuclear plant in decades and agreed that it would be partly funded by China. Britain also committed to paying a minimum price for the power generated by the Hinkley Point for 35 years and Cameron insisted that the deal displayed UK's openness to foreign investment.