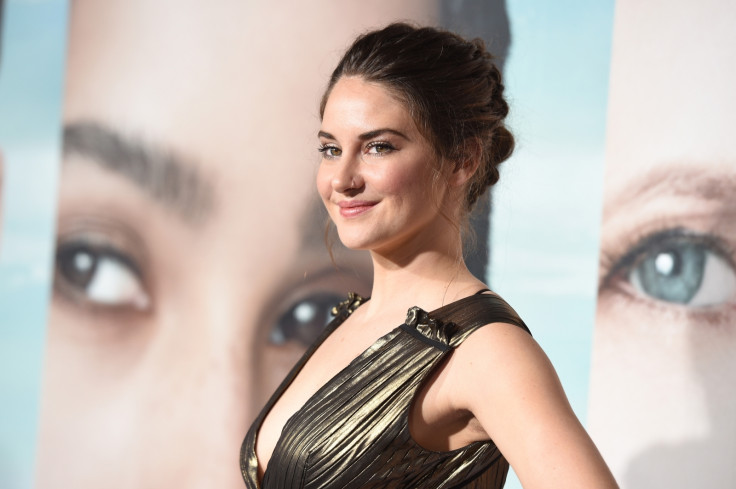 In a tell-all interview, Hollywood actress Shailene Woodley has opened up about the traumatic moment when she was arrested at the Standing Rock reservation in North Dakota last year.
The actress had protested earlier in October 2016 against the construction of the Dakota Access Pipeline. The 25-year-old said that she was walking towards her RV when she spotted two US military tanks.
"I'm like, 'This is some Divergent s**t,'" she narrates in the October issue of Marie Claire UK , referring to sci-fi thriller she starred in 2014. "The only time in my life that I saw a tank like that was on set in Atlanta," Woodley adds.
Moments later the Big Little Lies star was arrested at Standing Rock for criminal trespassing and rioting – a spectacle that Woodley's mother documented via a Facebook Live post before her daughter sent to Morton County jail.
"I was strip-searched. Like get naked, turn over, spread your butt cheeks, bend over," the Fault In Our Stars actress revealed. "They were looking for drugs in my ass."
Explaining the horrifying experience of being locked-up, Woodley continued, "When you're in a jail cell and then shut that door. You realize no one can save you. If there's a fire and they decide not to open the door, you'll die. You are a caged animal."
Following the incident, the actress reveals that she even experienced post-traumatic stress disorder symptoms. "There was so much trauma. Mine was like, 'What do I do now?'" she said, "Kind of like a little bit of depression."
"I'm on a year's probation. I've gotta watch my ass," Woodley added.