'Leonard is going to be pissed': Big Bang Theory fans freak out over Kaley Cuoco's romantic new pic
The 31-year-old actress gushed about her boyfriend Karl Cook and even revealed marriage plans.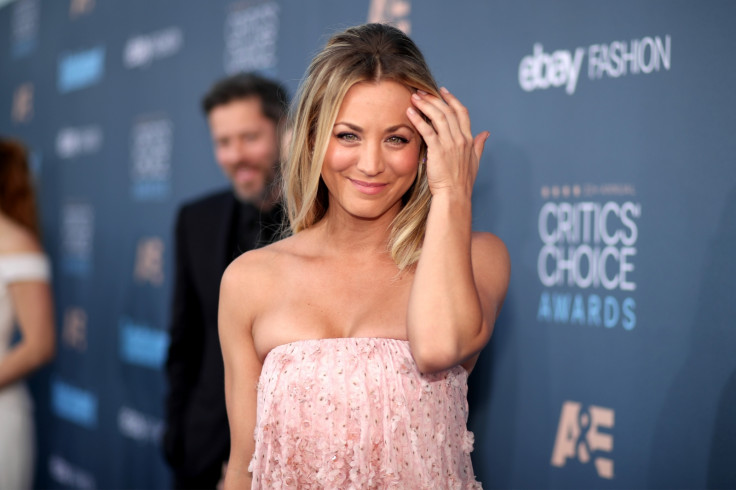 The Big Bang Theory fans were left a little disappointed after the Penny actress shared a romantic snap with another man on social media.
Kaley Cuoco, who frequently treats her fans to romantic moments from her life, snuggled up with her real-life boyfriend Karl Cook in a pool picture recently, melting hearts on Instagram. "Thanks for being you, @mrtankcook... cheers to another amazing weekend," the 31-year-old star wrote alongside the image.
Since being shared on social media, the cute black and white click has received several approving comments. And along with that, some cheeky messages as well from the die-hard fans of the sitcom, who hilariously chose to side with Cuoco's on-screen boyfriend, Leonard.
"How could you do this to Leonard," one Instagram user wrote, while another went all cheeky and wrote, "Leonard is going to be pissed," referring to the character played by actor Johnny Galecki.
"Watch out Leonard might get mad," shared a second fan.
While a third jokingly commented, "Well, well, well... I see you're cheating on Leonard. What a shame! I'm gonna say that to Sheldon! Ms Penny, you are a bad girl!"
So what if Leonard supporters were a little jealous to see Cuoco cozying up to another man – in this case her real boyfriend – there were several loving messages as well for the couple. "He is a lucky man," a fan wrote, echoing the feeling of most of the actress' social media followers.
As if the couple wasn't romantic enough, one of Cuoco and Cook's furry pets decided to adorably photobomb the snap. "Your pooch photo-butted you!" pointed out someone amid the sea of raving messages.
"Ah, this is what Love looks like, God Bless and the Best of Luck," added another fan, as someone else asked, "When is the engagement coming? You two are a perfect match."
Interestingly, the wedding buzz has been going on for quite some time now and most recently even the actress seemed to give in, revealing her plans for the future.
"Aw! I'm open to anything," said the CBS star hinting on a prospect wedding with her 26-year-old equestrian partner. "I don't know what the path is going to take. But I'm very happy right now," Cuoco added.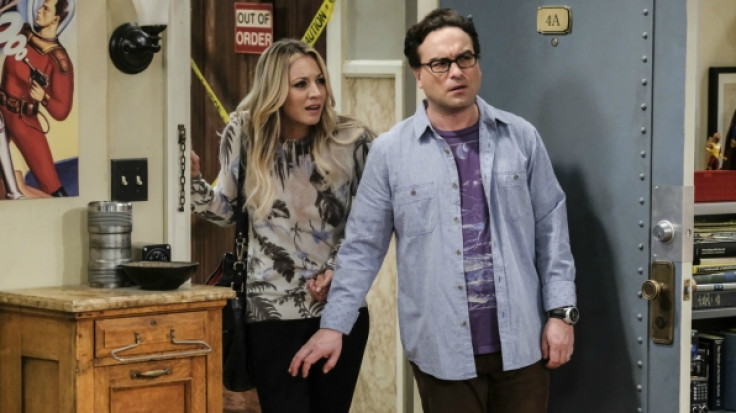 © Copyright IBTimes 2023. All rights reserved.