'They were taking daddy away' said boy, 9 on FaceTime after Manchester hit-and-run
Shahid Tarafdar was killed by Martin Joyce, who was 17 at the time and had no licence.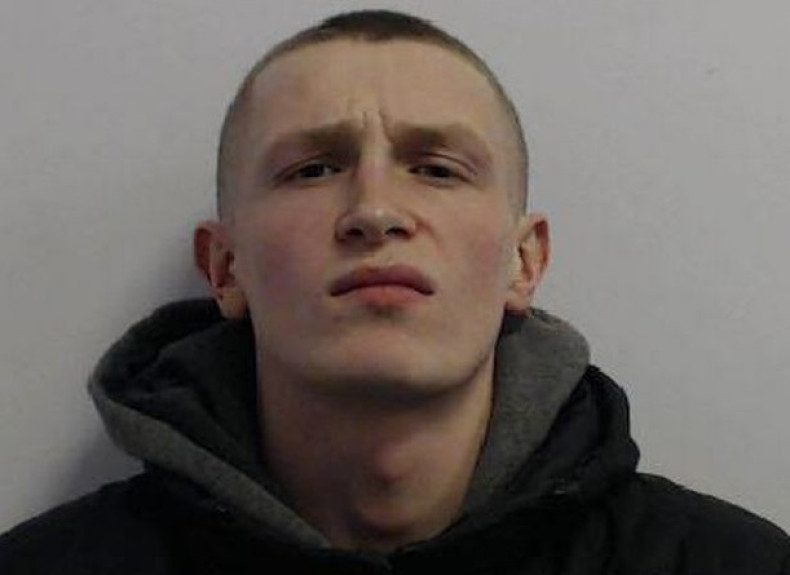 A nine year-old boy FaceTimed his mother after watching his father killed in an horrific hit and run car crash, telling her that they were "taking daddy away", a court was told.
Father-of-three, Shahid Tarafdar, was buying takeaway food for his family when he was struck by a speeding car on the A6 Stockport Road, in the Longsight area of Manchester.
The 45-year-old was struck by the then 17 year-old Martin Joyce who had no licence at the time of the incident and was already banned.
Joyce's 21-year-old brother Michael gave him an alibi, saying that he was actually driving the car at the time of the collision, and his friend Abdullah Taher, 19, was with him at the time.
Martin Joyce, now 18, from Gorton, has been jailed for five years in a young offenders' institution and banned from driving for seven and a half years. Michael and Taher were jailed for 18 months for the attempted cover-up.
Manchester Crown Court heard how Tarafdar left his son Zarif in his car when he went to buy a takeaway, but the child saw the accident and phoned his mother using the FaceTime app, while an ambulance could be spotted on the background.
The court heard how Tarafdar suffered horrific chest injuries with the car travelling at no less than 40mph in the 30mph zone.
Henry Blackshaw, prosecuting, said that Martin Joyce failed to stop afterwards speeding away, running red lights and mounting the pavement.
The silver Peugeot 307 was then dumped with Joyce and Taher seen wiping down the car they had abandoned, before going to purchase baby wipes to finish what they had started.
After identifying Martin Joyce, police began a man hunt and he was arrested two days later and he eventually pleaded guilty to causing death by dangerous driving.
Michael Joyce, also from Gorton, and Taher both admitted perverting the course of justice and were both jailed for 18 months.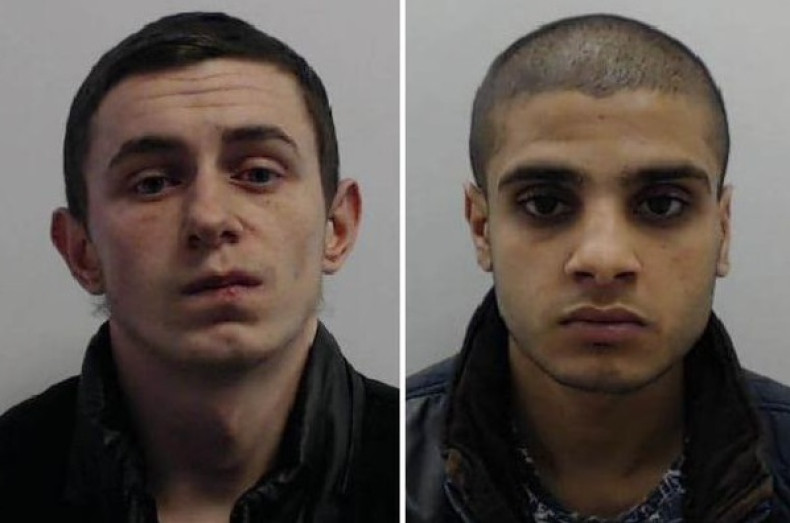 Joyria Jafrin Chowdhury spoke of the fear the ongoing effect the tragedy would have on her family.
"Shahid was my best friend and soul mate. My heart is broken," Chowdhury said.
"I haven't been able to sleep in our bed since Shahid died and instead lie with my children who I now live for. When I drift into unconsciousness, crying myself to sleep, I have nightmares and flashbacks. I am suffering constant mental torture because of the actions of the defendants.
"But I am most worried about my son. He has been a changed person ever since. He wakes up each night screaming and crying. He tells me to be strong but he is having to fight his own demons at such a young age.
She continued: "No one should have ever have to witness something like this. He now has a constant fear of the road, of police, of ambulances.
"He will have to live with this forever, we are trying to get him counselling. I hope the guilt of what they have done stays with them," the Manchester Evening News reported.