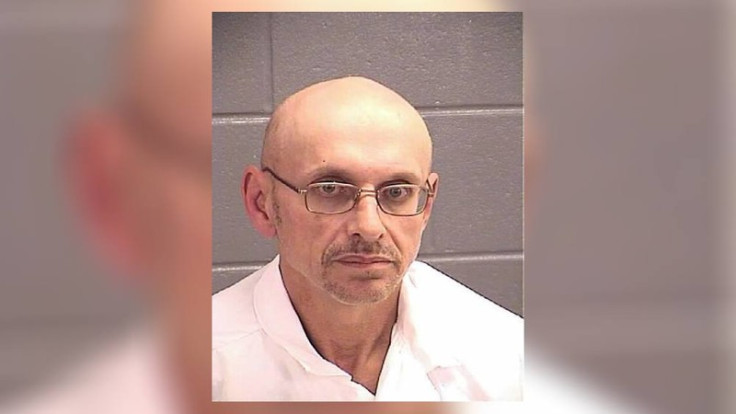 A thief who broke into a motel has stumbled on the body of a man who had been missing since December last year.
According to the Spalding County Sheriff's Office, the corpse was found near a wall cut-out that exposed copper pipes and plumbing at a former Howard Johnson motel located on the 1600 block of the North Expressway in Spalding County, Georgia.
Having made the macabre discovery, the intruder, whose identity and whereabouts remain unknown, then alerted the police about three hours later, before fleeing the scene, Captain Dwayne Jones said.
The County Sheriff's Office added Griffin police lieutenant Joe Hudson was sent to the motel and followed a foul odour to one of the rooms, before notifying fire officials of his discovery.
According to the Atlanta Journal-Constitution, the authorities added the body is believed to be that of Timothy Johnson, who was last seen on 6 December.
"All indications are that the body recovered is Timothy Johnson," Jones said. "No foul play is suspected at this time, but investigators are awaiting results from the autopsy."
A day after he was last seen, Johnson's car was recovered by Griffin Police next to the Crestview Baptist Church, which is also located in the 1600 block of the North Expressway.
Investigators had searched the property on three occasions while cadaver dogs searched the area twice, according to Jones but Johnson was never found.