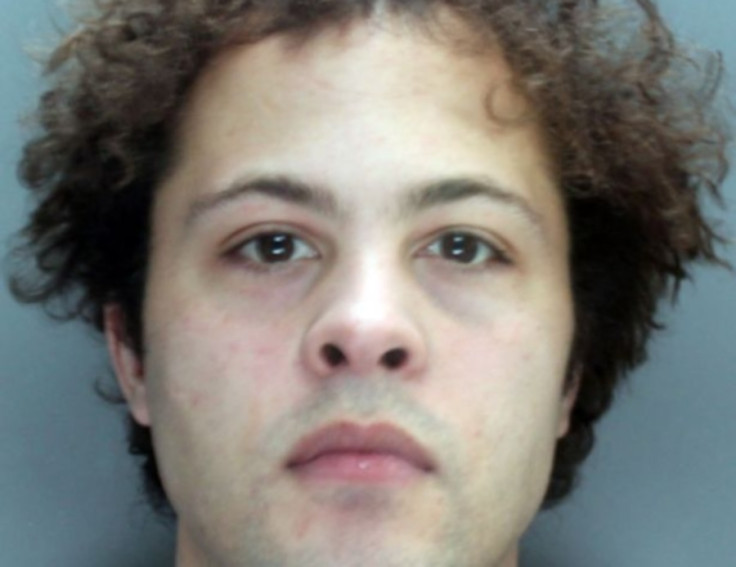 A thief who stole a mobile phone from a dying teenager who had been shot moments before — possibly destroying crucial evidence that could have led to the arrest of his killers — has been jailed.
Curtis Connick, 31, of Liverpool, was jailed for three years and three months on Thursday (20 October) after stealing 17-year-old Kevin Wilson's phone minutes after he had been shot in the back.
Judge Alan Conrad QC said his actions were "about as low as it can get" and may have interfered with the police investigation after the killing on Holmes Street, in Toxteth, on 7 February 2015.
Liverpool Crown Court heard how Connick stumbled across the dying teen and kicked him with his feet to rouse him before answering the phone when it lit up in his pocket.
Afterwards he went to his girlfriend's home and told her that when he answered, he heard a man say "J, are you alright?" before the person said they had called an ambulance for Wilson, also known as 'J'.
According to the Liverpool Echo, on sentencing, Judge Conrad said: "Your life, as demonstrated by your criminal record, has been characterised by selfishness. The theft of a phone from a person in Kevin Wilson's position is about as low as it can get.
"To go on and dispose of the phone, knowing that there was an investigation proceeding, is even worse. It is hard to believe how somebody can behave in such a callous manner."
Connick initially denied the crime but eventually pleaded guilty to theft and perverting the course of justice. He said he did not realise how serious Wilson was injured or how important the phone could have been to police.
Kevin is believed to have been shot with a 9mm handgun. His mum, Jayne, told the court of her pain since finding out about Connick's actions.
"The person who took this phone could have tried to help Kevin but they didn't. If they had come clean later on and admitted taking his phone or even just handed it in, it could have helped the police to find Kevin's killer. To this day, no-one has been prosecuted for Kevin's murder," she said.