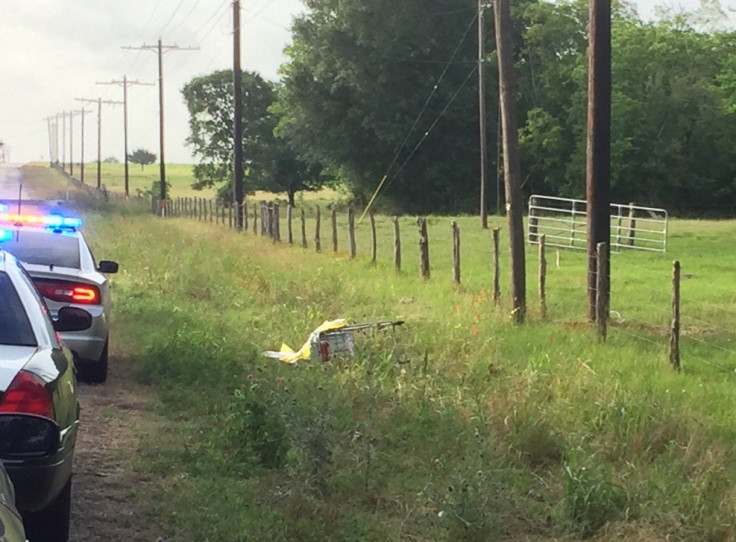 Two alleged thieves have been charged with stealing a hearse with a body still inside before dumping the corpse on the side of the road in Texas.
The alleged thieves struck in Bryan, about 90 miles northwest of Houston, as the driver stopped at a McDonald's restaurant on Friday (19 May) at around 5.30am.
It has been reported that a thief jumped into the car whilst the man left it unattended with the engine running and drove the vehicle away before shortly jettisoning the corpse in the back.
Bryan residents Adam Craig Crow and Tanya Ray Albrecht have been charged with the unauthorised use of a motor vehicle and displaying a fictitious license plate.
The 28-year-old Albrecht faces an additional charge of abuse of a corpse, a Class A misdemeanor, while Crow, 27, was also charged with driving without a license, The Eagle reported.
A delivery driver made the macabre discovery about an hour and a half after the disappearance of the vehicle about 12 miles away, reported the Associated Press (AP).
The dumped body on the side of a road was still wrapped in a sheet and strapped to the gurney the corpse was laid on.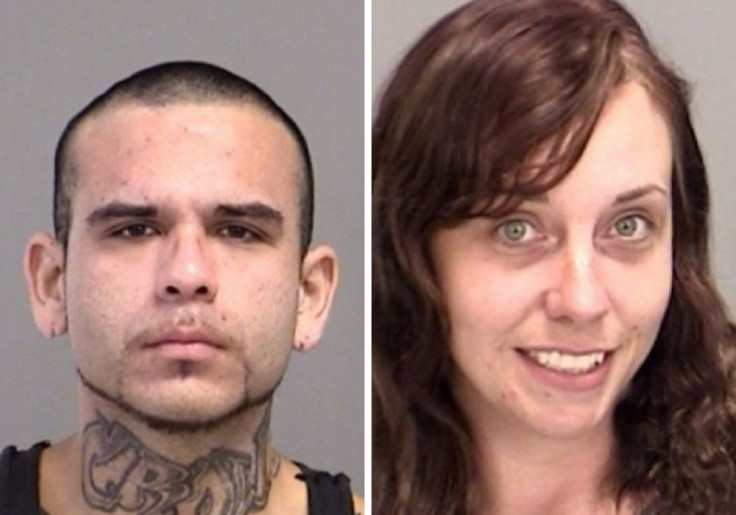 Five hours later, just before noon, Crow and Albrecht were pulled over in the stolen vehicle, roughly 8 miles from where the body was left, and taken into custody
It is not clear if the pair knew that there was a body in the back when it was stolen or what they did during the time they were in possession of the hearse.
Police have declined to release the name of the body.
It was reported that this was the second time Albrecht was arrested in the county after a drug paraphernalia charge two months ago, according to court documents.
Crow has been arrested in Brazos County at least 14 times before Friday reported The Eagle, included in the charges are unlawful carrying of a weapon, multiple drug possession arrests, public intoxication and theft.