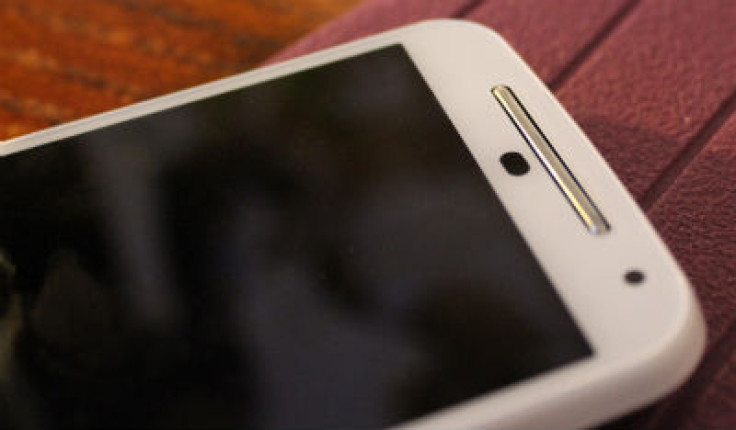 Motorola's much expected third-generation smartphone the Moto G, rumoured to be released during July 2015, has now surfaced via newly leaked images.
These images have surfaced via TechnoBuffalo and anonymous tipsters. Going by them, Motorola loyalists can expect a sleek new design to feature on the third-gen Moto G which is said to have been assigned the codename Osprey by Motorola.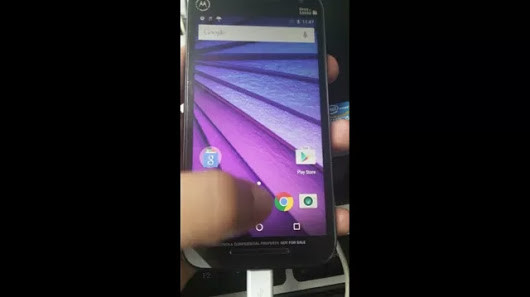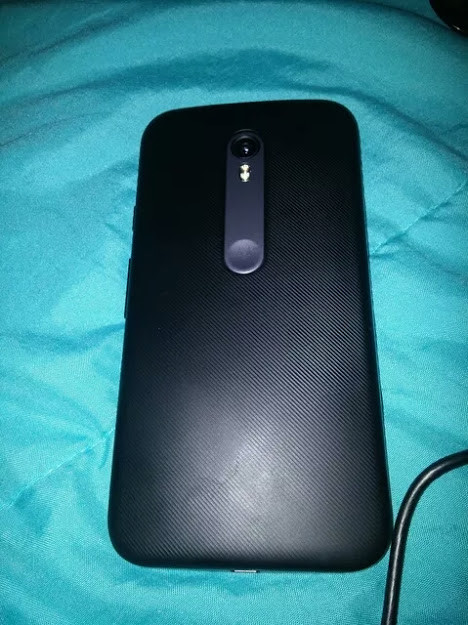 However, these leaked images do hint at any key technical specifications that Motorola's loyalists can expect within the purported Moto G (2015).
Nonetheless, current rumours indicate that the second-gen Moto G will feature the following key hardware aspects:
Google Android 5.1.1 (Lollipop) operating platform

1.4GHz Qualcomm Snapdragon 410 processor

MicroSD card slot for expansion of internal storage

4G-LTE, HSPA, Bluetooth 4.0, Wi-Fi and microUSB connectivity
Earlier, it seemed as if the existence of the third-gen Moto G had been confirmed by Indian e-tailer Flipkart, which had briefly listed the handset only to take it down a short while later.
Besides, Lenovo's chief executive Yang Yuanqing had released a statement at the TechWorld event held in Beijing in May about the impending launch of the Moto G3.
"We have many new models in development with the Moto brands... so you may see in summer us launching some very exciting products, including phones and watches," Yang Yuanqing said.
Motorola had released the second-gen Moto X during September 2014. As such, there is a possibility that the Lenovo-owned company will officially launch the Moto X (2015) in September 2015.