This AI system can detect Alzheimer's disease nearly a decade before symptoms appear
Other techniques for detecting the neurodegenerative disease are expensive as well as invasive.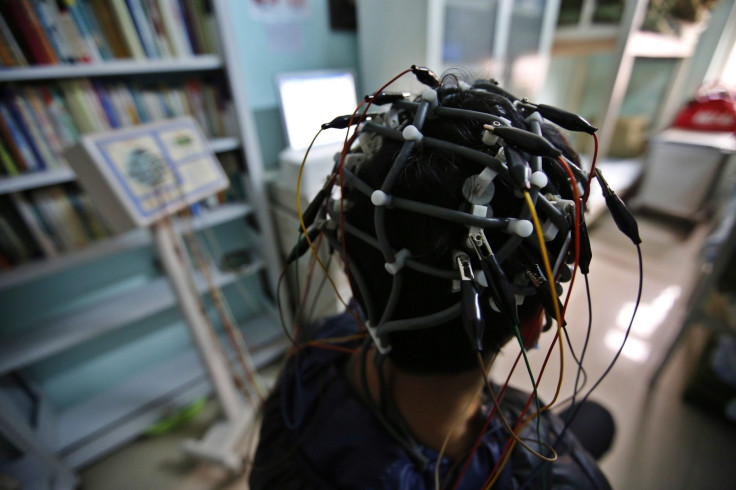 Researchers have developed an artificial intelligence system that could diagnose Alzheimer's almost a decade before the symptoms of the disease show up, according to a new study.
The non-invasive detection system involves use of a machine learning algorithm that identifies tiny structural changes in the brain to find early signs of the neurodegenerative disease. The algorithm has been developed by researchers Nicola Amoroso and Marianna La Rocca from the University of Bari, Italy, and has proved highly successful during initial tests.
The researchers fed their machine learning system with a set of 67 MRI scans — 38 of which were from people with Alzheimer's, while 29 were from healthy controls. Then, they divided these scans into small regions and allowed the system to analyse the neuronal connectivity between them.
When put to an early-stage test, the algorithm analysed brain scans from 148 subjects — 52 healthy, 48 with Alzheimer's and 48 with mild cognitive impairment (MCI), which grew into Alzheimer's over a period of three to nine years. It classified and distinguished between healthy and diseased brains with 86% accuracy and MCI-diagnosed and healthy subjects with 84% accuracy.
Here, MCI detection suggested that the AI could identify small brain changes that lead to Alzheimer's almost a decade before the appearance of clinical symptoms.
Alzheimer's has no real cure, but there are some drugs that can down the progression of the condition and its effects. The treatment works better if started early, a factor that has prompted several researchers across the globe to devise new techniques to diagnose the disease as early as possible.
Techniques like cerebrospinal fluid analyses and brain imaging can accurately predict the development of Alzheimer's 10 years early but all these methods are highly invasive and expensive.
This is where artificial intelligence could fit in. This machine learning algorithm is currently based on a small set of data, but when fed with more data, it could be developed into a full-fledged, non-invasive tool for early Alzheimer's detection.
© Copyright IBTimes 2023. All rights reserved.