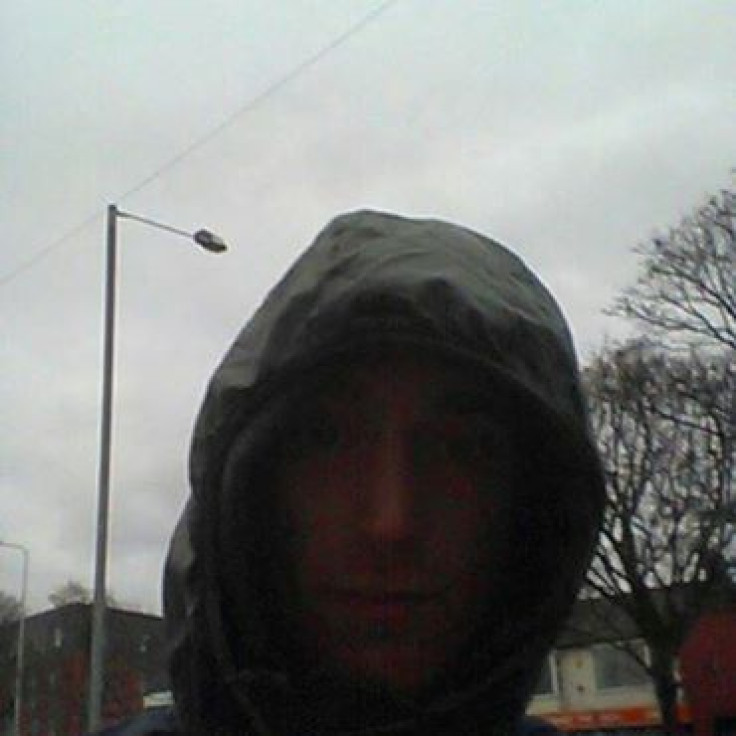 A suspect from Preston, England, has reached another level of stupidity by sharing his own "wanted" police appeal on Facebook and branding the detectives as "muppets".
The bizarre incident happened recently when Preston police posted an appeal with a mugshot of Jamie Murphy, wanted in connection with a domestic violence allegation in November, at around 10.30am local time on Facebook. Within a few hours, the appeal had attracted over 77,000 people due to a rather odd reason – the man of the hour had himself commented on the post.
He wrote: "People want to mind their own business and concentrate on their own life's and family instead of sharing my life with your friends and posting comments, get a life."
The unbelievable comment left the social media users with mixed emotions, some were shocked while some were annoyed at his action. Replying to his bizarre comment, one user named Leroy Gavigan said: "Hahaha you sick guy. Keep ya head down bro."
While Jessie Nicely said: "Hand yourself in then, and sort this out. No point whinging because it's on Facebook."
Preston police also did not restrain themselves from replying and wrote, "Jamie – Happy to take the post down when you do as Carol Martin says and "man up" and hand yourself in. If not we will find you like we always do!
"Sgt Hesketh has been in touch with you and tried to warn you that we would post an appeal via social media so you cannot say that you were not warned. See you when you are arrested."
Metro reported that police warned Murphy after he accused the social media of being "judge, jury and executioner".
"What's said on here (Facebook) doesn't affect the allegation; including defending yourself. Come and do it properly- on tape, or you'll soon be finding yourself sleeping with one eye open, next to an unlocked door with your trainers on – because this isn't going to go away, and we're not going to stop looking for you," Preston police said.
But that did not stop the man and he crossed one more line by sharing the police appeal on his Facebook page. He captioned the picture by writing "muppits" on it – the wrong spelling of muppets.
After the epic share, Murphy got a lot of negative attention with some calling him an "idiot", while some even speculating "bet he voted Brexit".
Irritated after getting all the negative comments, the suspect signed off from Facebook, leaving one more post for Preston police that read: "F**k Facebook n f**k Preston police like I said their [sic] slow."