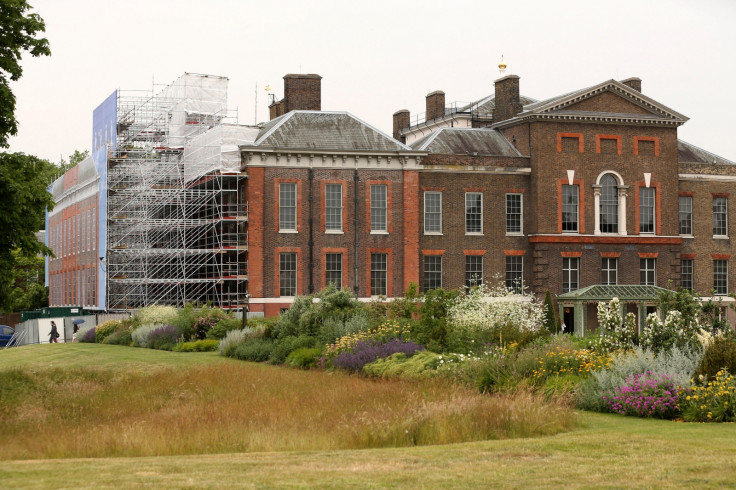 As a working member of the royal family and mother-of-two, the Duchess of Cambridge is in need of a helping hand ahead of her big move from her Norfolk country house to Apartment 1A at Kensington Palace.
Prince George, three, will be beginning his first term at Thomas's London Day School in Battersea this September – at a price of £6,000 a term – so the timing couldn't be any better for the young family to move to the UK capital.
Kate and William spent months renovating the Kensington Palace home a few years ago, which cost £1m. The duchess enlisted the help of sought-after interior designer Ben Pentreath to put his magic touch on it, according to Hello!
With an A-list clientele including the likes of Liv Tyler and Sarah Jessica Parker, the Cambridges were no doubt in good hands.
What's more, Pentreath was recommended by none other than Prince Charles after the pair worked together on his Duchy of Cornwall estate and the Royal Pavilion in Poundbury, Dorchester. The designer also helped Kate spruce up her country home Amner Hall in Norfolk so that it complemented its unique Georgian architecture.
Pentreath, who is based in Bloomsbury, London, and has a store on Rugby Street, is the Cambridge's cup of tea in regards to his effortless yet traditional and luxurious spell on home décor.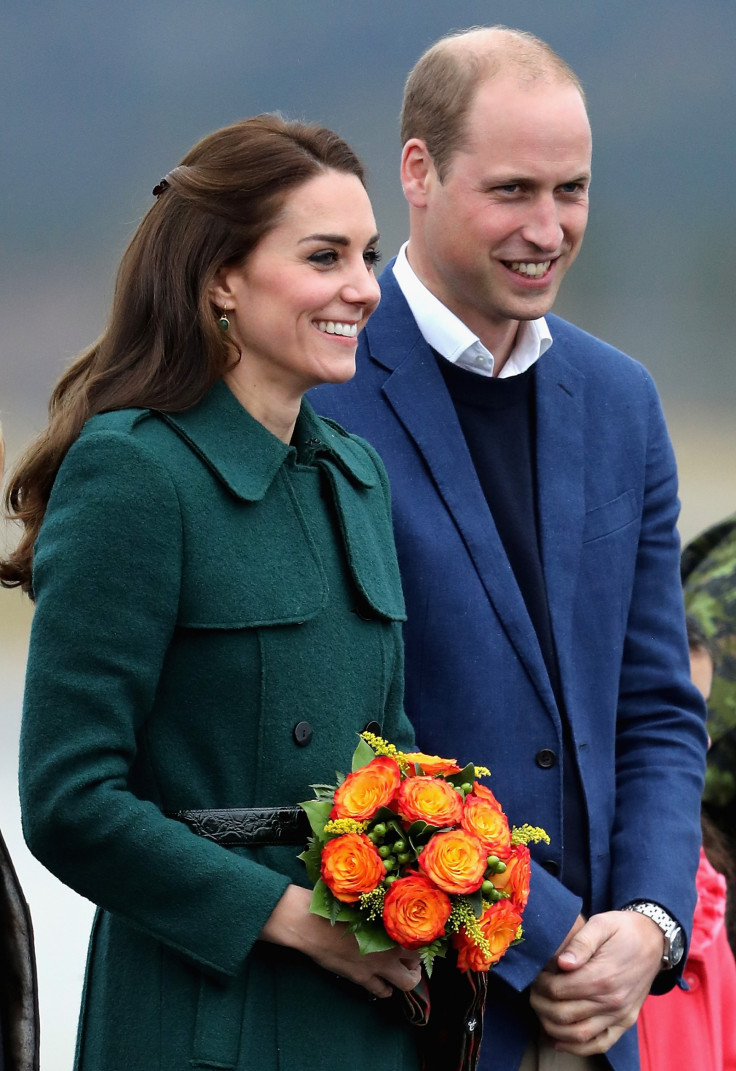 His inspiration is drawn from the great English practitioners of the 1960s and 70s and from historical interiors of every period – all infused with a fresh modern sensibility. His motto aligns with Kate's own personal style – classic yet fashion-forward – a tricky balance to get right.
Pentreath combines a strong use of colour, pattern and classical detail with bold contemporary fabric and furniture – ensuring that the room is perfect and suits the room and client. We can just about envision the big oak coffee tables, grandiose gold-framed mirrors and ornamental lamps at every corner and crevice of the family's Kensington Palace home.
The designer has apparently helped Kate settle on a neutral palette for her drawing room, combining gold framed artwork and ornate antiques with cream lamps, fluffy cushions and floor-length curtains. And of course, just like any cosy home, candles, plants and lots of picture frames have made their way into the grand rooms that George and Charlotte will grow up in.
Hello! magazine report that the centre focus will be two sofas and chairs in neutral tones that sit around a cushioned octagonal coffee table, while gilt detailing and tapestry rugs will also feature. The style of the royals' new home will echo much of Amner Hall but with more regal twist, with the childrens' nursery taking more of a traditional approach.
The duke and duchess along with their two children, George and Charlotte, are expected to move from Norfolk to Kensington Palace some time this autumn.