This Sarajevo hostel lets tourists taste the horrors of Bosnian War
Sarajevo hostel is letting tourists experience war as it was in the Bosnian capital 20 years ago.
A new hostel in Sarajevo is letting tourists experience what it was like to live in the Bosnian capital during the conflict that tore apart Yugoslavia just over 20 years ago.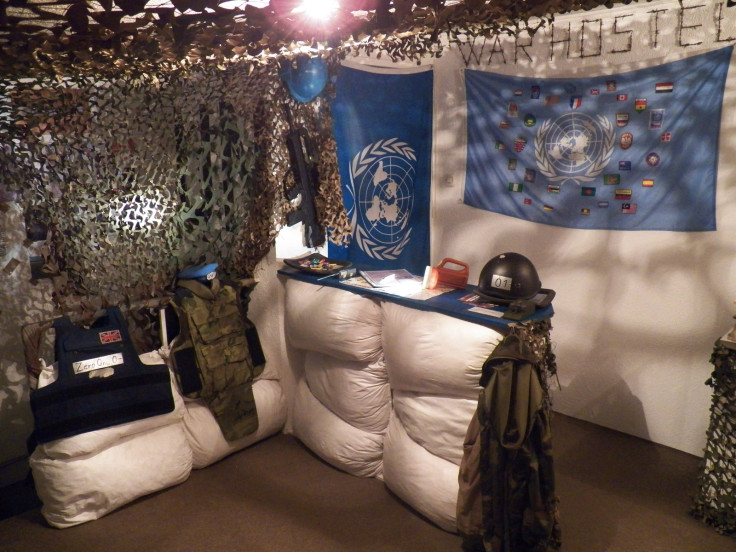 The War Hostel aims to transport tourists back in time and give them a taste of the war-time conditions for Bosnians during the Siege of Sarajevo. Simulating a war bunker, guests sleep on simple mattresses covered with military blankets, in rooms lit only by lamps and candles. Windows are blocked out with plastic sheets rather than glass, with doors and walls riddled with bullet holes. The sound of bombs exploding plays on a tape throughout the night, with documentaries about the war available to watch inside the bunker.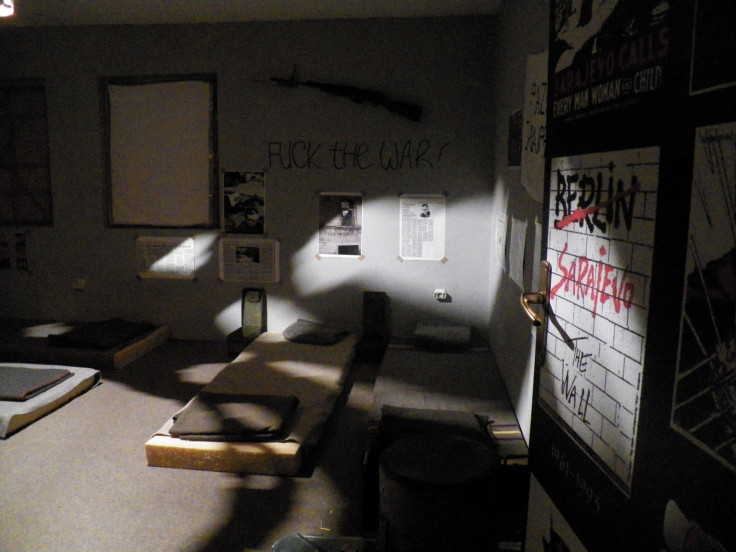 The hostel is run by 25-year-old Arijan Kurbasic, who greets visitors kitted out in full military uniform, flak jacket and UN beret. He refers to himself during the experience as Zero One, the wartime code name his father used during the conflict. He told IBTimes UK why he decided to set up the hostel.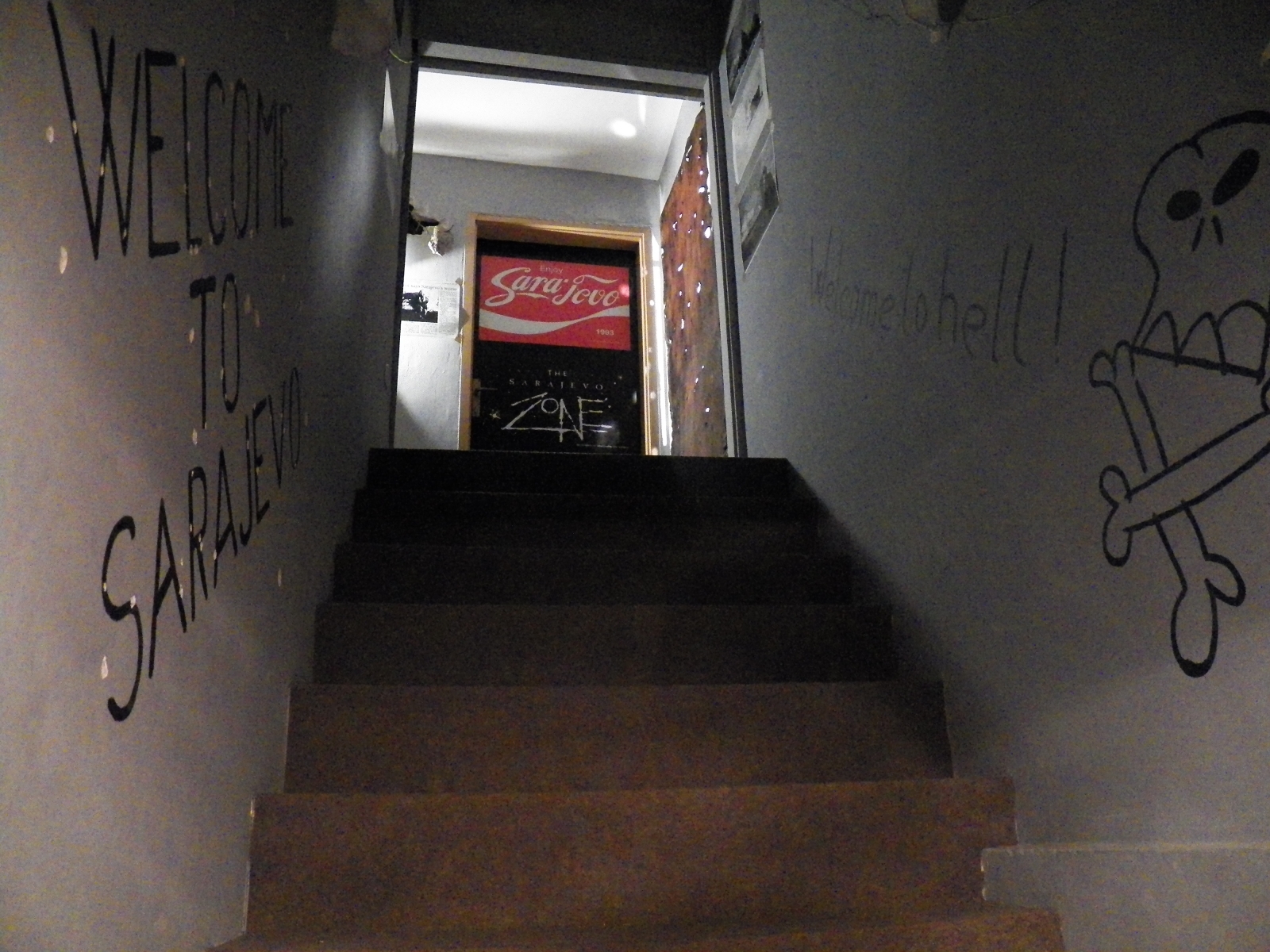 "I decided to create the War Hostel because I was unemployed and I needed a job to survive," he explained. "I wanted to create something different, I wanted to create something educational, and I think that people can learn a lot from us because after all we're war survivors," Kurbasic added.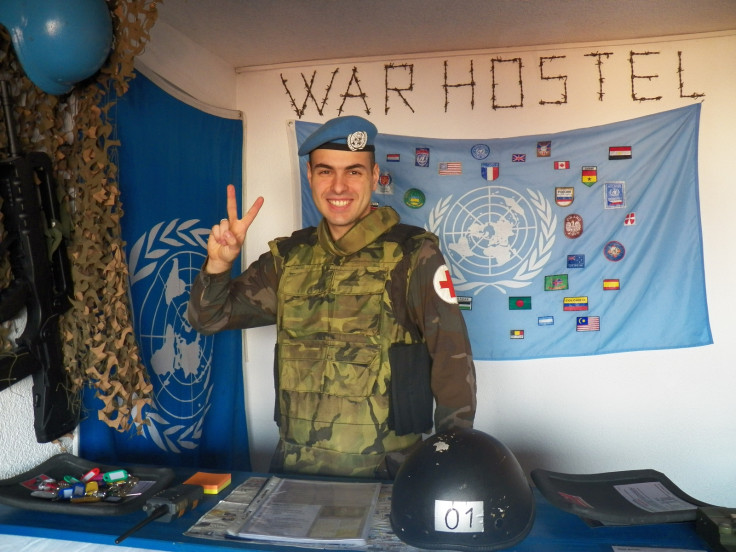 Prices to stay at the hostel start from €10 (£8.50) per person for a bed in a mixed dormitory, to €20 for a private double-room. The hostel also organises educational war tours, including a Sarajevo siege tour where a survivor of the war shares his personal experience inside a bunker using survival items, weapons and video footage from the conflict.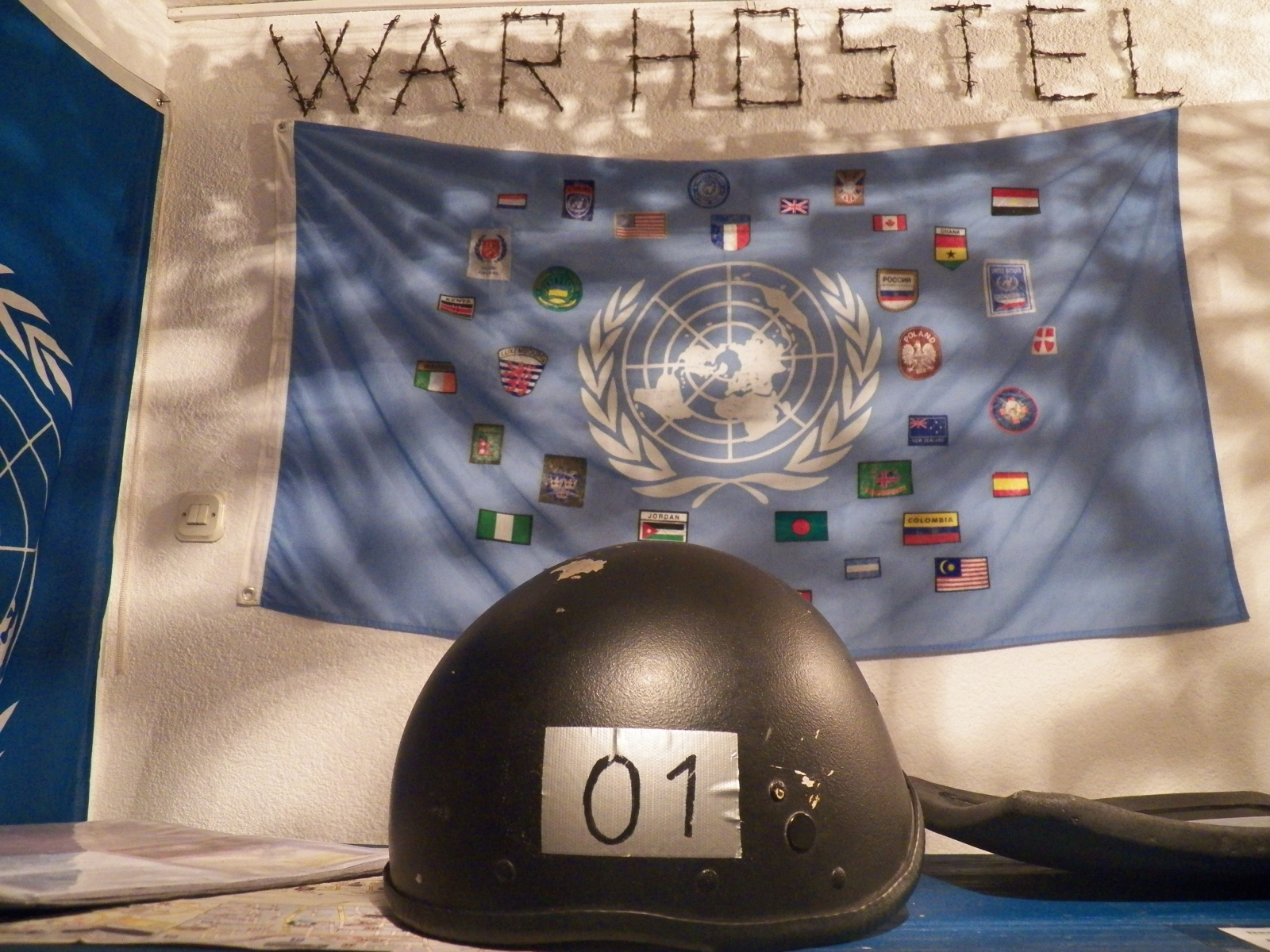 "The War Hostel is a simulation of what we survived here during the siege," noted Kurbasic.
"I think it's important for people to understand what happened here because a war could happen anywhere. I try to warn people how dangerous it is to separate people into us and them, and the best way to understand that is through education, and that's what this place is about. If you spend a couple of nights here under these conditions, you'll leave here appreciating the smaller things in life a little bit more than you did before you arrived here," he added.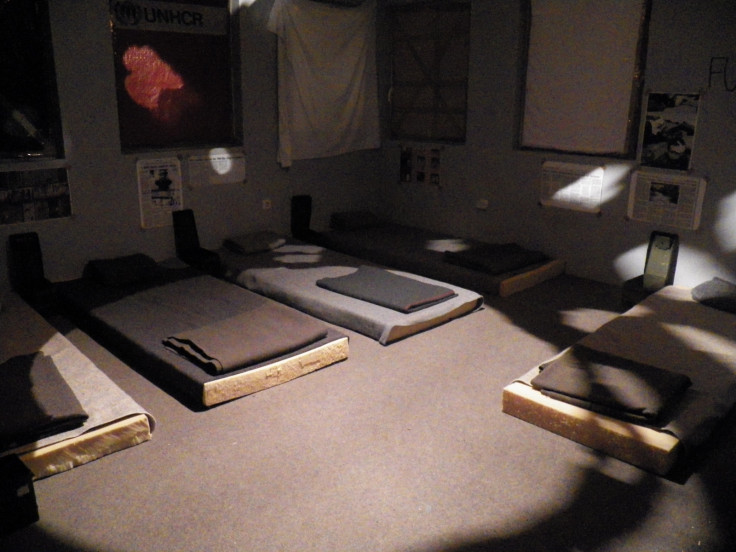 The Siege of Sarajevo lasted from 5 April 1992 to 29 February 1996 and was the longest siege of a capital city in the history of modern warfare. After Muslims and Croats of Bosnia and Herzegovina declared independence from Yugoslavia the Army of Republika Srpska (Bosnian Serb Army) surrounded the capital with 13,000 troops before assaulting the city with continuous shelling and sniper attacks. Sarajevo residents faced daily bombardment, as well as living without food, water, electricity or heating.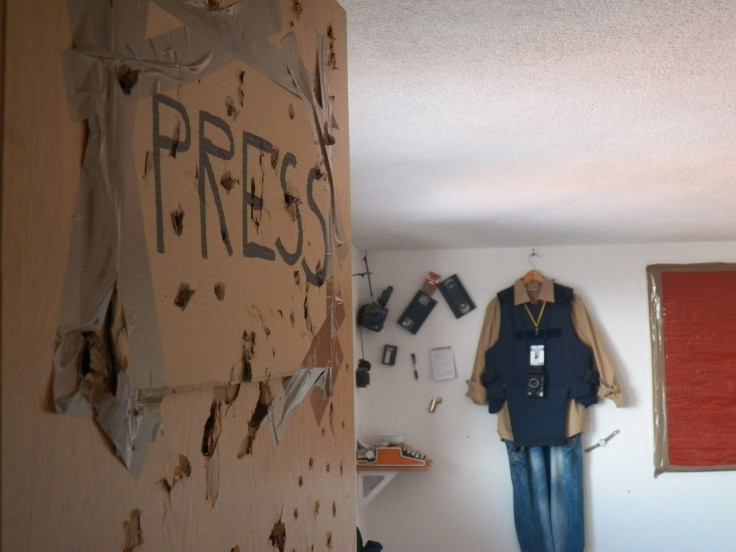 A ceasefire was reached in October 1995 with the Dayton Peace Agreement bringing an end to the Bosnian War two months later. More than 10,000 people were killed during the siege, with over half of them civilians. By the end of the war, around 100,000 people had been killed across the country, with 4.4 million Bosnians forced to flee their homes.
© Copyright IBTimes 2023. All rights reserved.