Thomson and First Choice boss lays bare the cost of Tunisian terror attacks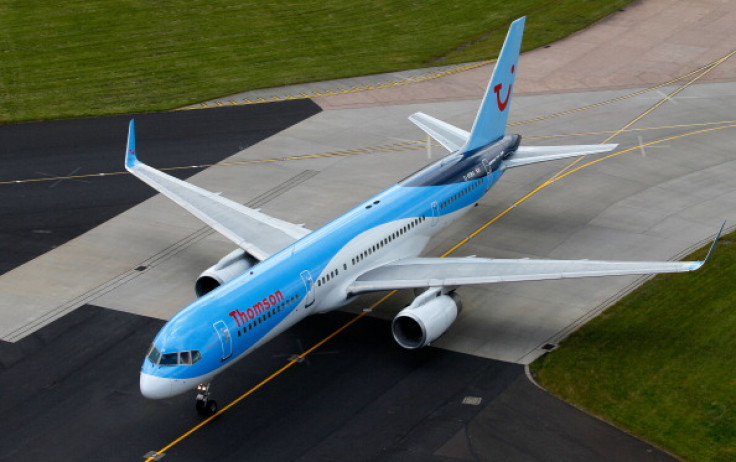 The financial impact of the Tunisian beach massacre and the terrorist bombing of a Russian airliner over Egypt in October has been laid bare by the boss of travel giants Thomson and First Choice, TUI.
But it was "the horror" of the human cost "that will live with us, and me, forever," said Peter Long, joint chief executive of the group.
Calling the attack on the Tunisian resort of Sousse which left 38 people dead, including 30 Britons, "the most tragic event that I've ever had to deal with in my 30 years in the industry," Long nonetheless praised his staff's handling of the tragedy.
The group had already confirmed in August that the cost of flying tourists home from the North African country was €10m (£7.2m).
But after a spate of cancellations and the UK Foreign Office and other governments still advising against visits to Tunisia, the group's hotels and resort arm saw a €26m (£18.8m) impact from the attack. Another €17m (£12m) was put by to cover prepayments for accommodation in the area.
TUI also has 13 hotels in Sharm el-Sheikh, with the resort accounting for half of its business in Egypt.
But after a Metrojet airliner exploded shortly after taking off from the resort's airport last month, killing all 224 people on board, mainly returning Russian holidaymakers, tourists were quick to cancel bookings while others changed their destinations.
Long said resorts in Tunisia and Sharm el-Sheikh were like "ghost towns" following the attacks, adding it remains to be seen if it will ever fully recover. Nonetheless the group expected to see current year earnings rise by at least 10%, against previous expectations for an increase of 12.5% to 15%.
Strong trading and currency exchange rates helped it offset the cost as it posted a 23% leap in underlying earnings to €1.07 bn (£775m) and the group also reported a 32% rise in net profit to €577.5m ($634.2m; £418.2m) for the year to the end of September.
© Copyright IBTimes 2023. All rights reserved.