Almost five decades after homosexuality was decriminalised in the UK, the government has finally agreed to offer formal pardons posthumously to the thousands of gay and bisexual men who were convicted of abolished sex offences for engaging in consensual same-sex relationships.
The pledge by the government would mean that the former 'crime' conviction would no longer show in criminal record checks.
Announcing the new plan, Justice Minister Sam Gyimah said the Government would seek to implement the change through an amendment to the Policing and Crime Bill.
"It is hugely important that we pardon people convicted of historical sexual offences who would be innocent of any crime today. Through pardons and the existing disregard process we will meet our manifesto commitment to put right these wrongs," he said.
While posthumous pardons can be applied for deceased individuals, anyone living who has been convicted can apply through the Home Office to have their names cleared through the "disregard process."
However, according to Sky News, the government will not support a separate Private Member's Bill which proposes a blanket pardon without the need to go through the disregard process. The subject is set to be debated on 21 October.
"A blanket pardon, without the detailed investigations carried out by the Home Office under the disregard process, could see people guilty of an offence which is still a crime today claiming to be pardoned," Gyimah explained.
"This would cause an extraordinary and unnecessary amount of distress to victims and for this reason the Government cannot support the Private Member's Bill. Our way forward will be both faster and fairer," he added.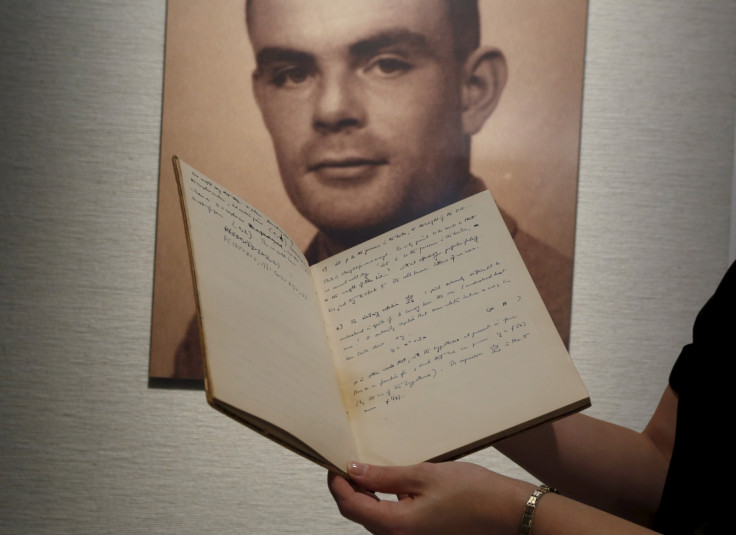 The campaign for the formal pardon was led by the Liberal Democrats and comes in the wake of the 2013 posthumous royal pardon that was given to WWII code-breaker Alan Turing, who was convicted in 1952 for gross indecency with a 19-year-old man.
Turing was chemically castrated and died two years later from cyanide poisoning in an apparent suicide.
Responding to the government's pledge, Liberal Democratic leader Tim Farron said, "The Liberal Democrats continue to be the strongest voice on equality in Parliament. This was a manifesto commitment which even in opposition, thanks to the tireless work of our MPs and peers and those from other parties, we have been able to deliver on."
In January of 2015, a number of public figures including actors Benedict Cumberbatch (who played Turing in the film The Imitation Game) and Stephen Fry signed an open letter asking the government to pardon 49,000 men who were prosecuted for being gay.