Thousands of Scots Face Poverty as Employers Exploit Zero-Hours Contracts, Warns Citizens Advice Scotland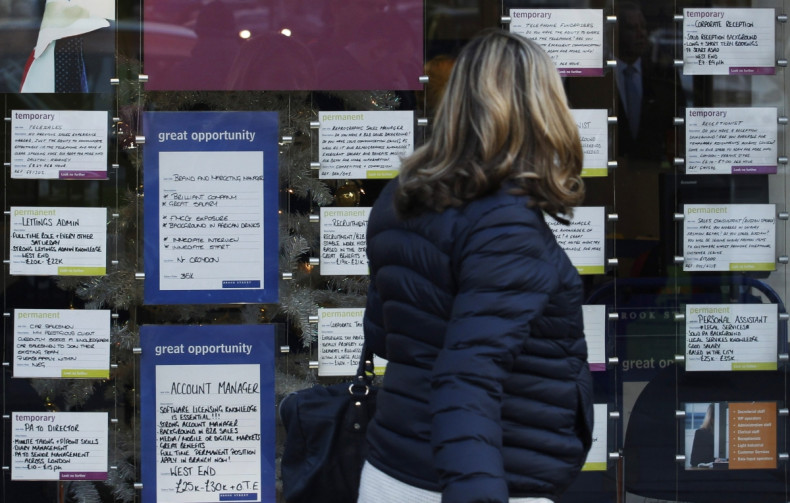 Thousands of working Scots are on the edge of poverty because of the abuse of zero-hours contracts by some employers, according to Citizens Advice Scotland.
The charity warned Scottish CABs have reported a sharp rise this year in the number of clients who are in financial crisis because of their zero-hours contracts.
The employment agreements enable businesses to vary the amount of hours a person works, week by week, and the system is meant to allow flexibility for both employers and workers.
According to the Office for National Statistics, there were more than 1.4 million zero-hour contracts across the UK in late 2013.
But Citizens Advice Scotland discovered some workers have gone for long periods with only a few hours in their jobs, or none at all, and therefore little or no pay.
The charity said in a few cases bosses had drastically cut an employee's hours in what seemed like an effort to force them to resign.
"In highlighting these cases, we hope to persuade employers that they should do right by their staff and also to open a dialogue with government about how to improve the system to make sure this kind of exploitation doesn't occur," said Keith Dryburgh, a policy manager at CAS.
"We also want to get the message to any worker who is on a zero-hours contract. You have rights and we can help you to stand up for them."
Citizens Advice Scotland also found some employers don't tell their staff the job is a zero-hours contract when they are taken on.
The warning comes after Business Secretary Vince Cable said he wanted to ban exclusivity clauses in zero-hour contracts, where an employee can't work for another company.
The Liberal Democrat MP described the condition as an "abuse".
The UK government plans to introduce the ban as part of the Small Business, Enterprise and Employment Bill, which is going through parliament.