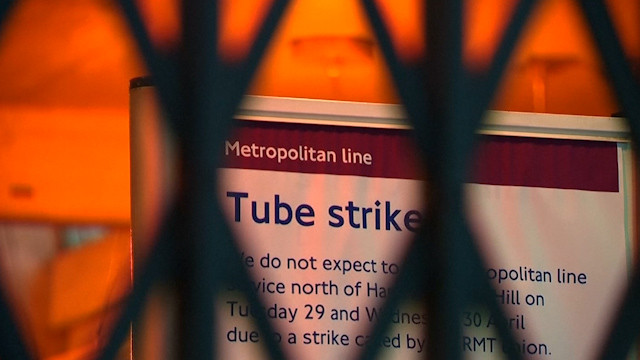 Commuters in London face yet more disruption next week as a three-day Tube strike is set to go ahead after talks broke down between London Underground and the Rail, Maritime and Transport (RMT) union.
The strike comes after Transport for London (TfL) proposed closing all ticket offices, resulting in 960 job losses and saving £50 million a year.
The walkout will be the third and most disruptive strike to hit the capital as it will affect services for most of the week.
The planned three-day walkout begins on Bank Holiday Monday (May 5) at 9.30pm and continues until Thursday evening.
Transport for London (TfL) said they would not expect services to return to normal until Friday morning.
The union had offered to suspend the latest strike action if London Underground had agreed to a public consultation over the planned job losses.
Mick Cash, from the RMT, said he was "angry" talks had broken down. "It is a cynical and politically motivated move that means that avoidable action now goes ahead as our members continue the fight for jobs, services and safety," he said.
The Mayor of London, Boris Johnson, said: "Once again London is being held to ransom by a minority of just one union, the RMT, who, unlike the other three unions, and on a ballot taken last November with just 30% support, is digging in its heels and refusing to play its part in shaping the future of the Tube.
"Less than three per cent of journeys involve a visit to Victorian era ticket offices, which cost Londoners £50 million a year to run. It makes absolutely no sense to keep them open.
"Our plans will see more staff available in the public areas of stations - at ticket machines, gate lines and platforms - meaning that face to face customer service and the ability to help people will be enhanced not reduced."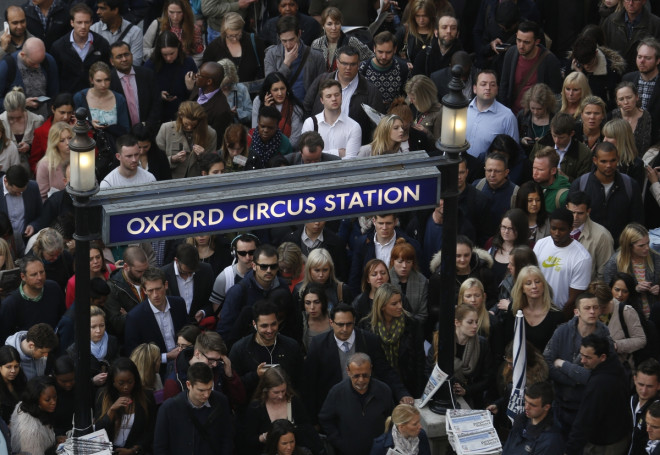 Earlier, John Leach, from the RMT, said: "They have not taken up our offer and they've spent eight hours talking about very little. Regrettably the strike is still on."
Next week's strike will start at 21:00 BST on 5 May.
The DLR, bus, Overground and Tramlink services are unaffected by the strike, but all London Underground lines will experience disruption, with many lines partially or entirely closed.
Services are less frequent than usual and scheduled only between 7am and 11pm. Travellers are advised to complete their journeys by 9.30pm.