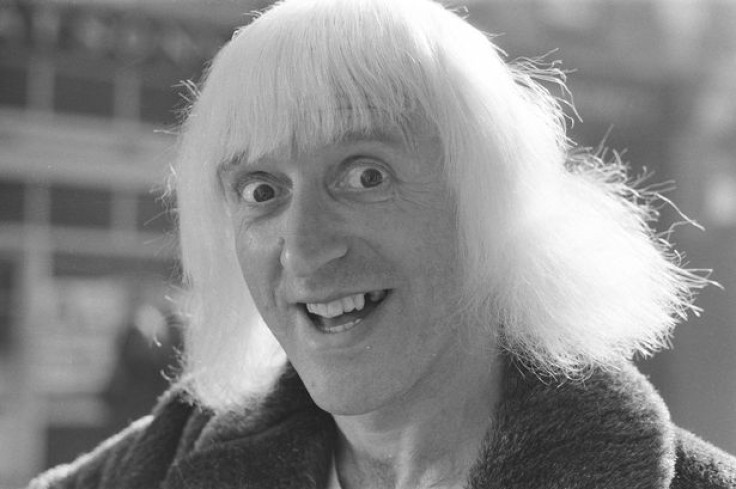 The tragic girl at the centre of the Tony Blackburn and BBC fallout was allegedly sexually abused by a world famous singer after he performed on Top of the Pops. The claim was made by Kelly Gold who was friends with Claire McAlpine, the teenager sacked DJ Blackburn reputedly seduced in 1971.
Gold claims her she was picked out to appear in a recording of the music chart show and was later whisked off to a hotel by the singer - who is still alive and in his 70s - who then abused her. The 15-year-old committed suicide soon after the attack, her friend said.
"We got told this famous singer was going to be one of the artists that night. Claire was pulled off the stage and disappeared," Gold told the Sunday Mirror. "She got whisked way. I knew she was going into Savile's room because that's where all the stars congregated. She came back later and was very excited. She told me she was going for a drink with this star. She didn't blurt it out. I was a bit jealous."
Gold - who claims she was abused by Jimmy Savile - said she is willing to name the celebrity in order for police to investigate. "Claire's voice needs to be heard and her death fully investigated," the 60-year-old said. "Several people involved in abusing her are still alive. She has been labelled a fantasist in a bid to cover up what happened. She would still be alive today if they had listened to her."
The revelations come days after the BBC sacked mainstay personality Blackburn. The corporation made the decision because he had not co-operated fully with the Jimmy Savile sex abuse inquiry, it said. Blackburn denies any wrongdoing and said he was offered a possible route back by the BBC only if he resigned.
A report published last week by Dame Janet Smith said Blackburn was interrogated by the BBC in 1971 about a complaint by a teenage girl. The former Radio 2 presenter also denies this. "They are destroying my career and reputation because my version of events does not tally with theirs," Blackburn said.