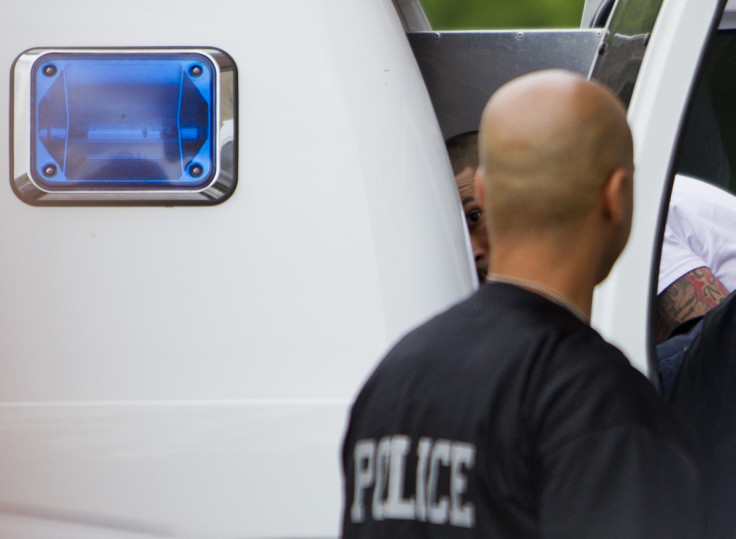 Authorities have arrested two young men in relation to the stabbing of a teenage boy in Bristol. The 17-year-old was found suffering from severe knife wounds at a property on Stothard Road, Bristol on 28 February morning.
Shamus Mcnama was rushed to Southmead Hospital where he died from his injuries which included a stab to the neck.
Two men aged 18 and 19 have been arrested as suspects in the murder case and police are awaiting more information following the post mortem.
Senior investigating officer DI Richard Pegler said, "This investigation is at a very early stage and we are doing everything possible to determine how the young man died. A post mortem examination will be carried out by a Home Office pathologist in due course.
"We have specially trained family liaison officers who are supporting the young man's family during this difficult time."
No motive has yet been found behind the stabbing of the boy.
Tributes have already started to collect at the scene of the crime with friends and sympathisers coming by to pray, light candles and offer flowers. A teenage girl told reporters, "I can't believe it – it is unreal.
"He just had the biggest smile and he was so, so loved by so many people. You won't find anyone with a bad word to say about him. He had so many friends. If you look on his Facebook it is full of people's comments, there are at least 100 on there – paragraphs and paragraphs. They're all saying RIP and how much he will be missed," she said.