Three teenage girls in the US have been formally charged with the death of another girl, following a fight in a Delaware high school bathroom. The deadly altercation - which took place on April 21, 2016 - led to the death of 16-year-old Amy Joyner-Francis.
One of the girls, identified as Trinity Carr, was charged with criminally negligent homicide and two others, identified as Zion Snow and Chakeira Wright, were charged with third-degree criminal conspiracy for allegedly planning the attack, the Delaware Department of Justice announced in a statement.
Although all three girls allegedly helped plan the attack, only the girl who hit Joyner-Francis was charged with criminally negligent homicide. Carr was filmed hitting Joyner-Francis in the head and chest, The News Journal reported.
According to CBS News, officials plan to request that 16-year-old Carr be tried as an adult. If convicted, she faces up to eight years in prison while the two other girls, who will be tried as juveniles, face up to a year in prison if convicted.
The video of the attack shows Carr repeatedly striking Joyner-Francis with "what appears to be a closed fist," court documents have revealed. Carr then leaves as Joyner-Francis attempts to stand up. The victim appears disoriented before she collapses back to the floor, the court documents stated.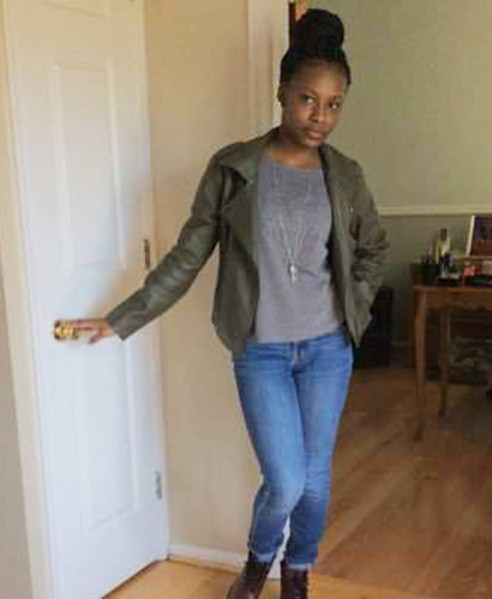 Officials said that Joyner-Francis died from a "cardiac incident" related to a pre-existing heart condition known as atrial septal defect. An atrial septal defect is a hole in the wall between the top left and right chambers of the heart, which causes oxygenated blood to mix with deoxygenated blood.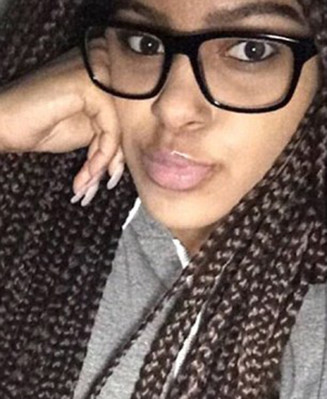 "In layman's terms, the Medical Examiner determined that Amy died from a cardiac incident that she was vulnerable to because of a pre-existing heart condition, but the cardiac incident would not have occurred if she had not been assaulted," the statement said. "The individuals responsible for Amy Joyner-Francis's death are minors, but they must be held accountable for their actions." Officials from the Delaware Department of Justice met with Joyner-Francis' mother and brother on Monday (9 May) to discuss the charges, the statement added.
The three girls and the victim attended Howard High School of Technology in Wilmington, Delaware. The suspects were suspended from school following the incident and were questioned by police, the school district said.
In a statement released following the charges, Wilmington Mayor Dennis Williams said: "What happened at Howard High School is a tragedy. From the beginning, the Wilmington Police Department and the Department of Justice worked hand in hand to determine the appropriate charges. This is just the first step toward providing Amy's family and our community with closure. As this process moves forward, I ask that we keep the family and loved ones of everyone involved in our thoughts and prayers."