It's the January 2017 series we've all been waiting for – Tina and Bobby on ITV. It launches tonight (13 January) at 9pm and is based on Tina Moore's 2006 book, Bobby Moore: By the Person Who Knew Him Best.
Starring Michelle Keegan as Tina Dean and Lorne MacFadyen as the legendary Bobby, it tells the legendary footballer's life with his childhood sweetheart. It details how the pair rose to the dizzying heights of superstardom and how their lives dramatically changed when the talented player became England captain aged just 23.
Their romance is depicted on screen like something out of the movies, as handsome Bobby gazes at the pretty blonde for the first time in a cinema queue before her sister tells her: "He's a footballer for West Ham". Tina sharply replies, "That's not a job", before the pair are married in a blink of an eye.
So before we tune in, what's the real Tina and Bobby story?
In brief, Tina was a 15-year-old when she first met Bobby at the Ilford Palais nightclub in Essex, and he was just a year older. Both of them later claimed it was love at first sight.
A teenage Tina was thrown into the limelight as her husband's footballing skills made him a World Cup legend – widely regarded as one of the greatest defenders of all time – and she became the world's first WAG. She was married to the only British footballer to have ever captained a World Cup-winning side.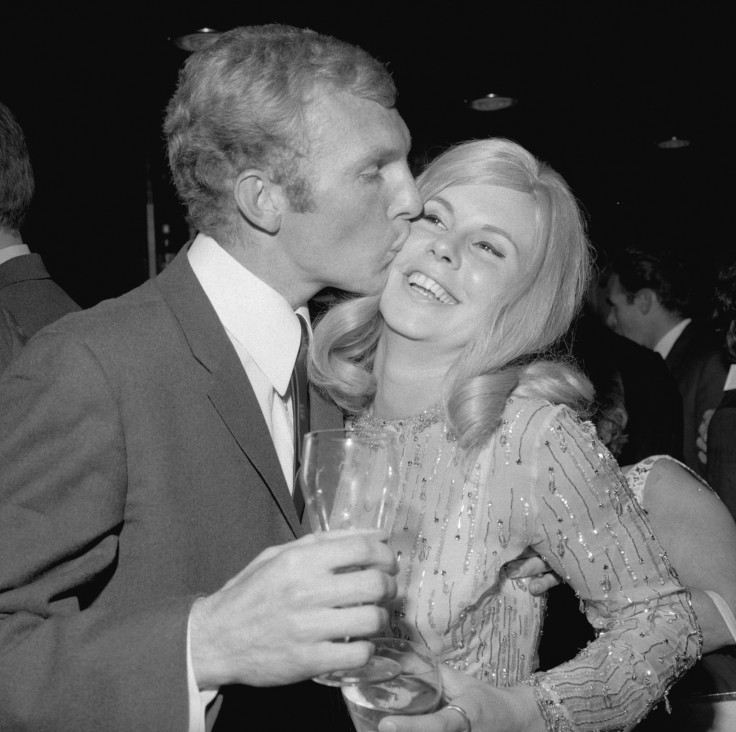 Despite their fairy tale love story – which produced two children, son Dean and daughter Roberta – they separated in 1984 and divorced two years later in 1986.
The divorce was prompted by Bobby's affair with a British Airways flight attendant Stephanie Parlane, who he later married. Tina went on to meet Steve Duggan and they've been together ever since, but she recently told The Telegraph that she regretted not making her marriage work, stating: "I never stopped being in love with Bobby."
Moore was not short of female attention as the poster boy for English football, and became the nation's hero on 30 July 1966 when him and his team claimed the World Cup. It almost feels like England hasn't since surpassed that moment in time.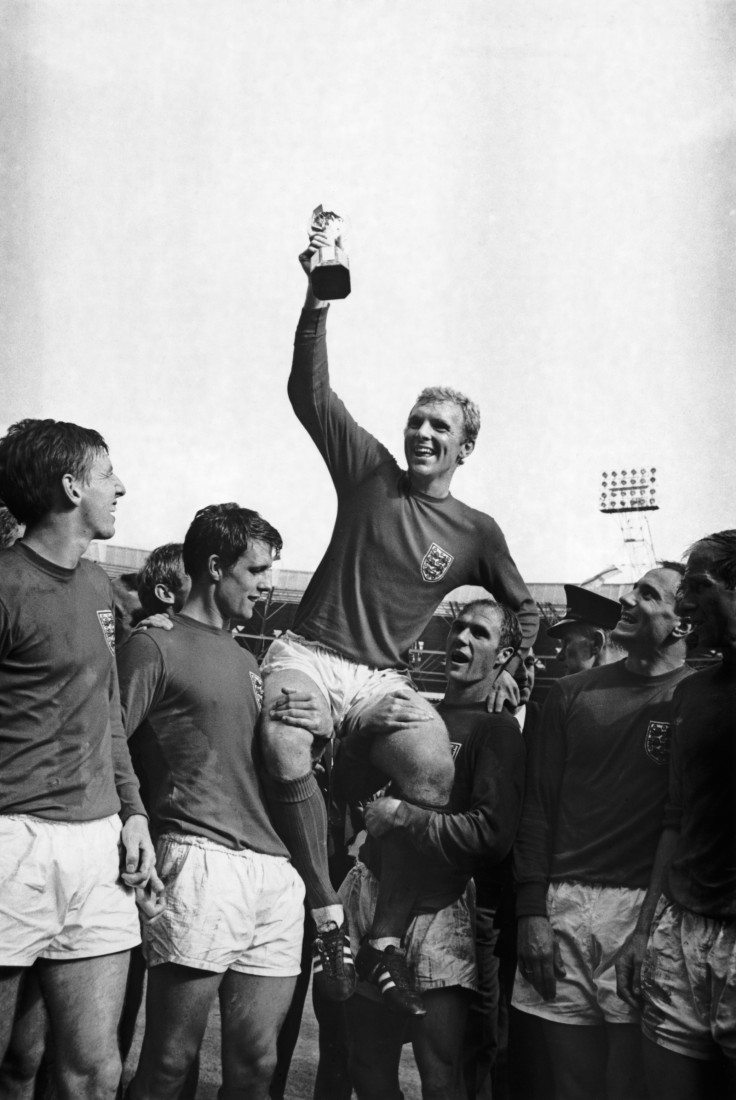 There were dark times for the couple when Bobby had his first brush with cancer at the age of just 23. He was diagnosed with testicular cancer just two years before the historic win.
In her autobiography, Tina wrote: "Bobby had been in that dark place before Lance Armstrong was even born. In many ways it was more devastating. In those days, cancer was something you just didn't mention, a taboo word, a fearful prospect. All I could think was — he's only 23 and he's been handed his death warrant."
The cancer only kept Bobby out of the game for just three months, and at the time, nobody ever knew. But some years later, in February of 1993, Bobby announced he was suffering from bowel and liver cancer, and it had spread. He died seven days later on 24 February at the age of 51.
Bobby was the first member of the England World Cup winning side to die – the second was Alan Ball 14 years later.
Tina and Bobby premieres tonight at 9pm on ITV.