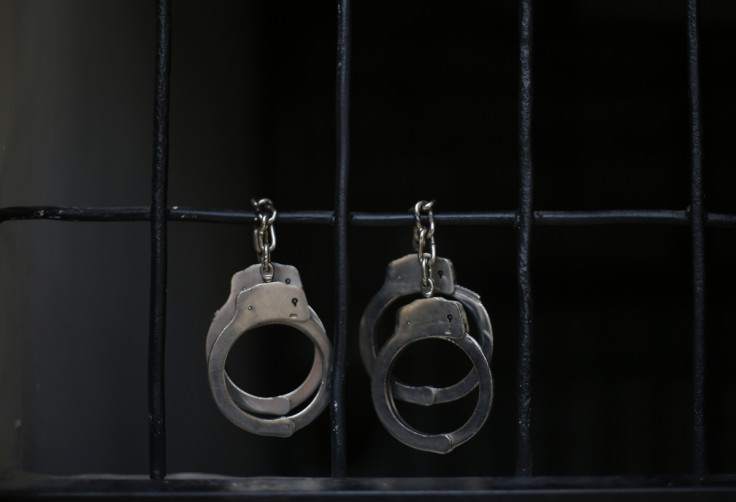 A 43-year-old Melbourne man, who is accused of raping women he met on dating application Tinder, will remain behind bars after his request for bail was denied by the Melbourne Magistrates Court On Monday (8 January).
Glenn Antony Dylan Hartland of Moonee Ponds faces more than a dozen charges, including assaults and distributing intimate images of his victims. He is accused of raping three women he was in relationships with and sexually assaulting a fourth between 2014 and 2016.
Hartland was arrested in December last year after he allegedly approached a victim and yelled at her from a courier van he was driving. The victim is a witness in his upcoming rape trial.
Police said Hartland harassed the woman and yelled at her saying, "There's no point hiding, you liar".
Meanwhile, defence lawyer Karen Chibert said Hartland had no prior convictions and his first time in custody had proved difficult, Australian Associated Press reported.
"He's been assaulted, threatened and kept in protective custody," she said.
One of Hartland's alleged victims, who cannot be named for legal reasons, told the Herald Sun that Hartland is a "shapeshifter. One minute he's a lawyer, the next he's a pro snowboarder,"
However, Hartland denied all the allegations and said he would fight them in court. "I'm going to fight these charges, whether it takes the rest of my life," he was quoted as saying.
Police prosecutor Sen-Constable Tom Roberts said that Hartland had complete disregard not only for his alleged victims but also for court orders. Roberts described Hartland as an "unemployed deadbeat who cared for no-one but himself."
Hartland is to face a preliminary hearing next week over the rape allegations, the Herald reported.
Earlier in July, Hartland – who claims to be a fitness fanatic and participates in triathlons – had told the court that the media coverage of his trial would impact his sponsorship deals.